Credit card balances are growing for credit unions – are yours?
Here are the Top 3 Strategies for Increasing Credit Card Profits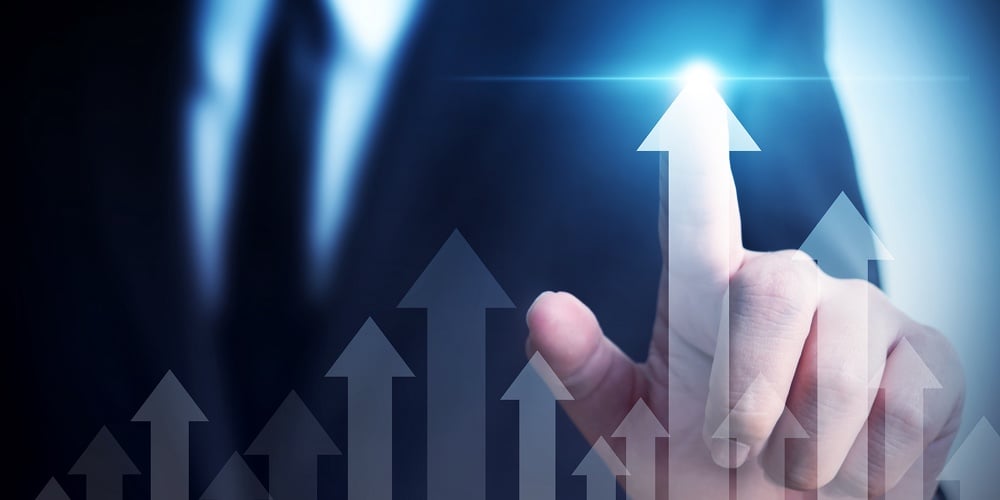 It's official, Q3 of 2021 NCUA data is in. The statistics look promising for credit unions:
 A YoY growth in credit card balances has been recorded for the first time in the last six quarters.
The number of cards, which was growing steadily for credit unions, also witnessed the highest YoY growth rate of 3.5% in Q3 of 2021.
We had not experienced such growth since the pandemic hit. People are eagerly returning to pre-Covid spending levels – and they want attractive credit card deals.
continue reading »