Credit Card Hacks That You've Never Tried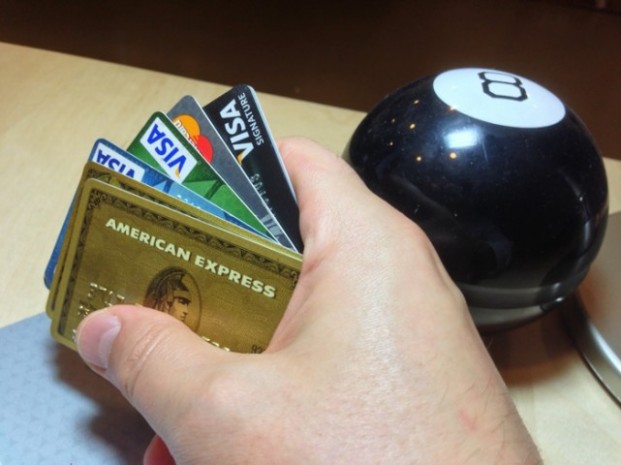 BY SIMON ZHEN
In the past few years, credit card companies have receive bad rap for wronging consumers, by doing things such as raising interest rates or reducing credit limits. Well, consumers haven't exactly been honorable themselves. Savvy consumers have discovered ways to take advantage of credit card loopholes to maximize their card's rewards program.
Many of these credit card hacks can put a ton of change in your pockets or result in significant savings.
See which ones may intrigue you enough to try them:
1. "Nearly free" cash back
The recently-launched American Express Bluebird account has become a popular tool for schemers who were prowling for some added cash back. Bluebird is basically a prepaid card that has no activation fee or monthly fee; fund reloads are made possible through Vanilla Reload cards (the key to this hack).
Because Vanilla Reload cards (maximum reload value of $500 per card; $3.95 fee applies) can be purchased at supermarkets, drugstores and office supply stores, consumers can amass a large amount of cash back if they have the right credit cards.
continue reading »