Credit union business velocity evaluation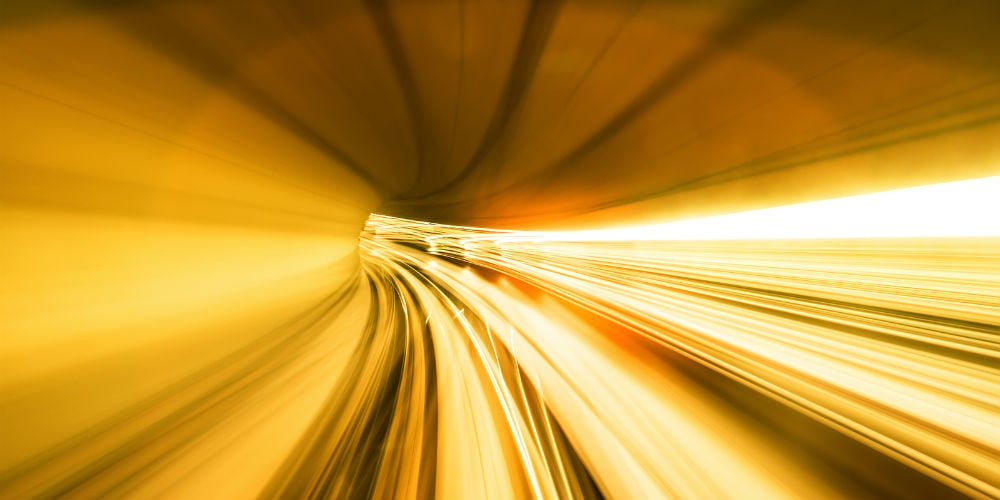 Business velocity is a comprehensive business metric that relies on all aspects of your organization—leadership, people, and systems. This questionnaire will help you understand how your credit union is doing.
On a scale of 1 to 5, with 5 being highest, rate each component of your enterprise on how well it contributes to your velocity. If your cumulative score is less than nine, you need to find ways to create greater velocity.
Leadership. How strong, clear, and focused is your long- and short-term direction? How do you know? Provide evidence.
People. How much speed are your people creating toward velocity? Are you measuring speed? How?
Systems. How well do your systems facilitate the speed necessary to propel you toward your goals? How well do your divisions support each other? Do your processes delight members? How do you know?
continue reading »