Credit Union Case Study: Employee Reviews
Piedmont Advantage CU finds a way to tie performance appraisals to the credit union's strategic goals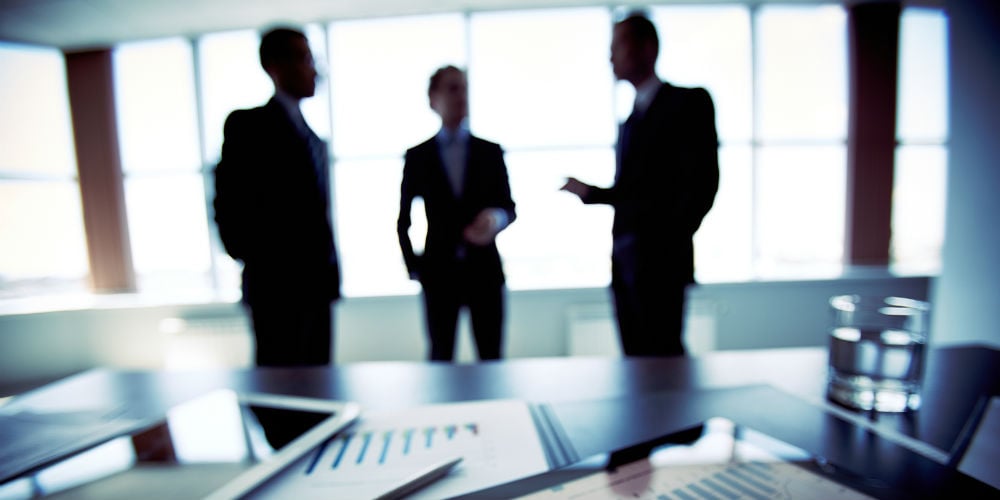 $300 million/46,000-member Piedmont Advantage Credit Union, Winston-Salem, N.C., with 102 full-time equivalent staffers, subscribes to a highly strategic method for performance management, incorporating both self-assessment and regular coaching, and has successfully united pay for performance.
"The process starts in the fall with the development of our strategic plan," shares HR & Learning Manager Laura Engle, a CUES member. "Based on corporate goals, we have started to create departmental plans that trickle down to individual staff goals. During the first quarter, we hold a common date for reviews, but it's not a one-time deal; it's a cumulative effort from a year-long process, instituted from strategic goals."
The process looks like this:
The strategic planning process formulates goals in the fall which sets the stage for performance management.
In January, each staff person completes an online self-assessment, using HRN Management Group's PerformancePro
The employee's supervisor uses the same format, recognizing accomplishments, strengths, and areas for coaching.
continue reading »