Credit union CEOs rethink economy's outlook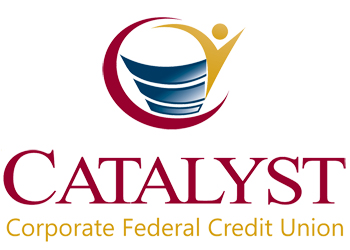 by: David Morrison
When it came to the overall economy and the individual economic circumstances of their members, credit union CEOs felt slightly less confident about both scenarios.
That's according to the Catalyst Corporate Federal Credit Union's CEO Confidence Index, which dropped from 32.94 in the second quarter of this year to 31.29 for the third quarter.
The index survey measured credit union executives' confidence levels on a five-point scale from -100 to +100 in several key areas. Questions captured a snapshot of present-day feelings, as well as future expectations, according to Catalyst.
continue reading »