Credit union CEOs speak out on five key issues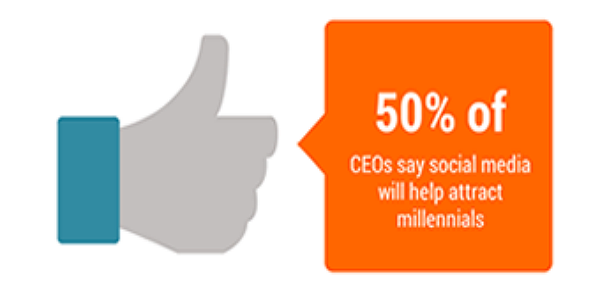 by: Mark Atchison
Now more than ever, financial institution executives are juggling multiple responsibilities, priorities and challenges.  As the nation's leading credit union professionals gathered for Fiserv Forum 2014 in Orlando recently, we asked credit union CEOs about the key issues facing their organizations. From mobile payments to EMV and regulatory concerns, here's what's top of mind:
Engaging the millennial generation. As millennials – sometimes referred to as Gen Y – take on more financial responsibility, they are changing the way financial services are consumed. Millennials are more tech-savvy and mobile than their predecessors, so it's no surprise that the digital channel plays a key role in attracting and retaining this generation. Half of the CEOs surveyed say the creation of a strong social media presence will help their credit union reach millennials, and 82 percent cite the importance of an expanded mobile footprint.
Mobile payments. Of the credit unions that have already adopted or are in the process of adopting a focused mobile payments strategy, CEOs cite mobile bill pay (57 percent) and person-to-person payments (51 percent) as top priorities in the coming months. More than a third of the CEOs expect their credit unions to adopt mobile payments in the next 12 months – if they haven't already.
continue reading »