Credit union difference on display for state legislators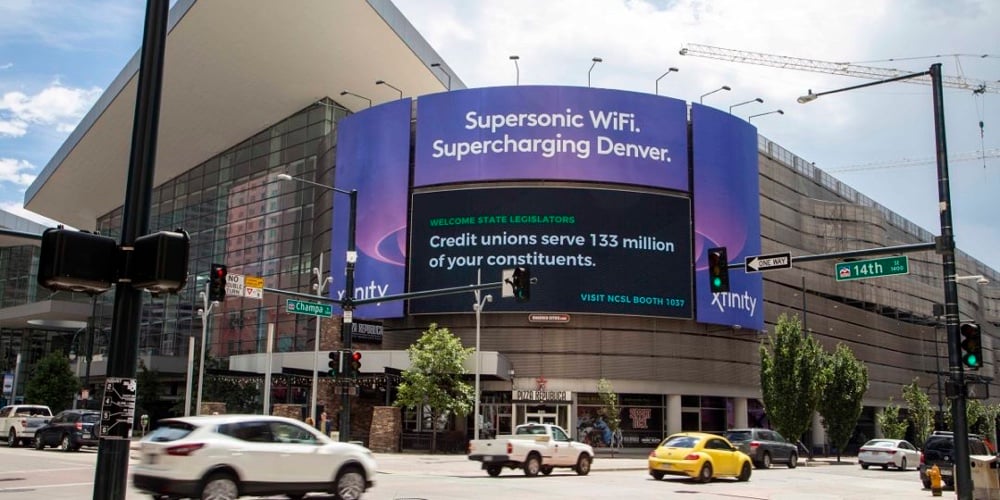 CUNA, Leagues, and credit unions engaged with hundreds of state lawmakers from around the country over the last few weeks at the American Legislative Exchange Council (ALEC) in Atlanta and the National Conference of State Legislatures (NCSL) in Denver.
Credit unions, represented by Marcus Daley of Mountain America Credit Union, and other industry experts conducted a panel discussion on digital assets—including cryptocurrency and blockchain—at ALEC, which was attended by more than 50 legislators.
"The Digital Assets panel assembled by CUNA and the Leagues at ALEC provided valuable insight into the issues facing the crypto currency market. With lawmakers from across the county present, credit unions showed they're being proactive in bridging the gap between traditional and digital financial services," said Blake Westbrook, deputy director of governmental affairs, League of Southeastern Credit Unions.
CUNA Chief Economist Mike Schenk gave a presentation on credit unions' role in mitigating banking deserts, especially for underserved communities, for ALEC Committee members.
continue reading »