Good Governance: Key performance indicator tracking for credit unions
A comprehensive view for boards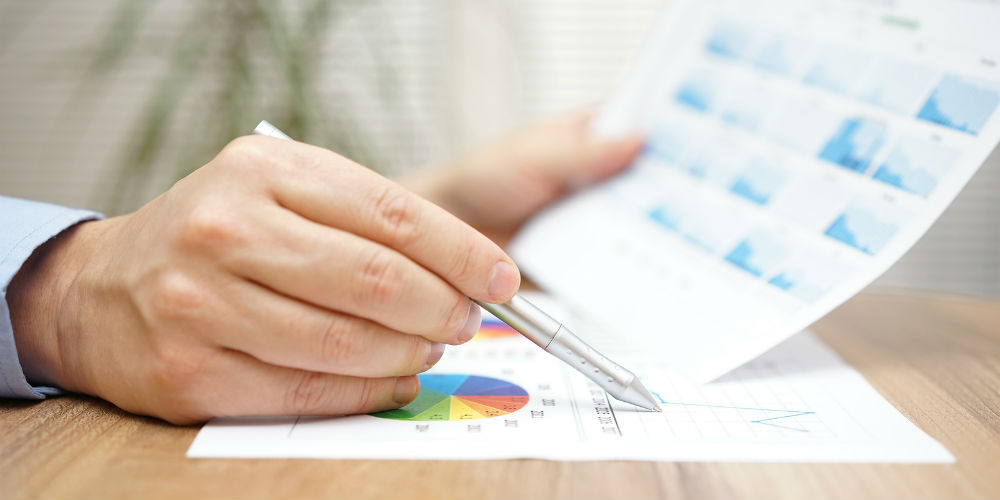 Overall, credit union boards do a great job overseeing their organizations' financial performance. Most also monitor member performance such as total growth and member satisfaction. Some CUs look at organizational culture data during the year. Others do broader brand tracking. Much of the "fiduciary" part of board success is how intensely boards monitor these and other "key performance indicators." As you consider how your credit union board may be performing on this "fiduciary" oversight responsibility, you might wish to think more broadly about tracking KPIs.
Financial Performance
Although monitoring CU financial performance is a fiduciary process most CU boards are very familiar with, more advanced boards are putting the business "key performance indicators" into a dashboard format that's color coded for easy viewing. A dashboard can be quickly scanned and the board can parse exactly where they wish to have discussion. The balanced scorecard literature suggests seven indicators per dashboard.
Member Value
Satisfaction is the level of member "smile" relative to CU services and functions. "Value" answers the question "do I get what I believe I need" in access, appropriateness of products and acceptability of offerings. "Speed" of service can be both a satisfaction issue and a value issue if you don't meet contemporary standards (e.g. loan approval turnaround, problem resolution time, access to account information 24/7). What questions are you asking and tracking regarding members' value interests? These should most likely be tracked 2-4 times a year rather than only annually—in today's business environment member values are constantly on the move.
continue reading »