Credit union industry stats and performance trends: Q2 2017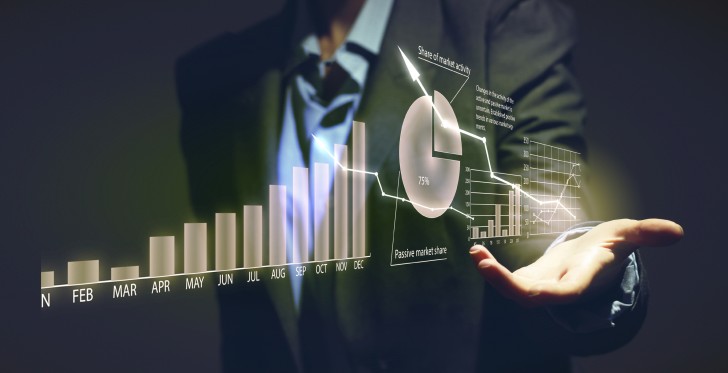 Analyzing data is a critical component for planning for the future. CUData.com has recently released their Credit Union Industry Statistics and Performance Trends Report for Q2 2017. I'd like to share some highlights of the report with you and your financial institution. There's a lot of positives in the data below. Although the number of credit unions fell slightly, credit unions with $500M+ in assets grew slightly. Direct and indirect auto lending continues to be a bright spot and looks to be the greatest opportunity for growth for credit unions. We are also happy to see credit union membership continues to be on an upward trend.
The overall number of credit unions (5,815) continues to shrink, although, the asset category size of $500M+ showed some slight growth in Q2.
The average ROA for all credit unions remained stable at 0.77%. The average ROA for the $500M+ asset category size was slightly higher at 0.88%.
Overall net income trend showed improvement over last year (YTD) at $5.14B thru Q2. Keep in mind, 2016 was a record year for net income in the credit union industry, so, hopefully, that trend will continue the rest of the year.
continue reading »