Credit union leaders: Don't delay board training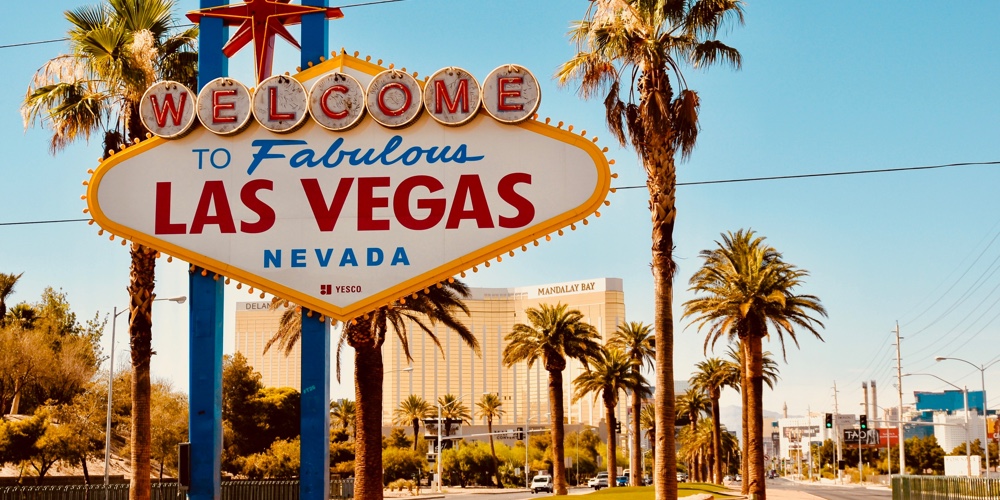 You've either heard about it from your peers or experienced it first-hand: turnover in credit union board and committee positions is high.
How high?
Nearly 50% of credit union boards turn over every five years
Credit unions welcome, on average, at least one new board member each year
With these rates of change, the composite knowledge and experience that comes from time served in the positions diminishes on a regular basis. Therefore, it's important for incoming supervisory committee members, internal auditors and directors to be trained in their roles with little delay.
A timely opportunity is available Dec. 5-7. CUNA Supervisory Committee & Internal Audit Conference (SCIAC) brings together supervisory committee members from across the nation to network with each other, discover new ideas specific to their role and dive into hot topics affecting the credit union industry.
"Hot-topic sessions are based on attendee feedback, so the conference has been shaped around attendees' wants and needs," said Kienan Shaw, senior manager of learning events at Credit Union National Association (CUNA). "Supervisory committee members who are both new to their role and seasoned veterans will come away with new perspectives to bring to committee meetings."
Session topics will include:
the economic environment
getting involved in credit union advocacy
how to run an internal audit and manage an external audit
best practices in auditing
risk management
CUNA Supervisory Committee Fundamentals Workshop, happening immediately prior to the conference Dec. 3-4, will help newer supervisory committee members learn more about the fundamentals of their role. It provides tools and information for people from varied backgrounds.
"If you are new to the Supervisory Committee, attendance is a must. If you are having problems being a high-functioning Supervisory Committee, attendance is a must," said past attendee Neda Gray, audit committee chairperson at UNCLE Credit Union. "If your Supervisory Committee activities are becoming stale, turn a new leaf at CUNA Supervisory Committee & Internal Audit Conference!"
SCIAC will help new supervisory committee members gain invaluable networking opportunities with peers from across the country, along with learning NCUA priorities for supervisory committees.
Attending SCIAC will provide the foundation for improving committee members' insights, as well as explaining how to engage members and reduce turnover. With so much opportunity for professional growth, it's important for supervisory committee members to be at the event in Las Vegas Dec. 5-7.