Onsite: Credit Union Leadership Conference – Day One Recap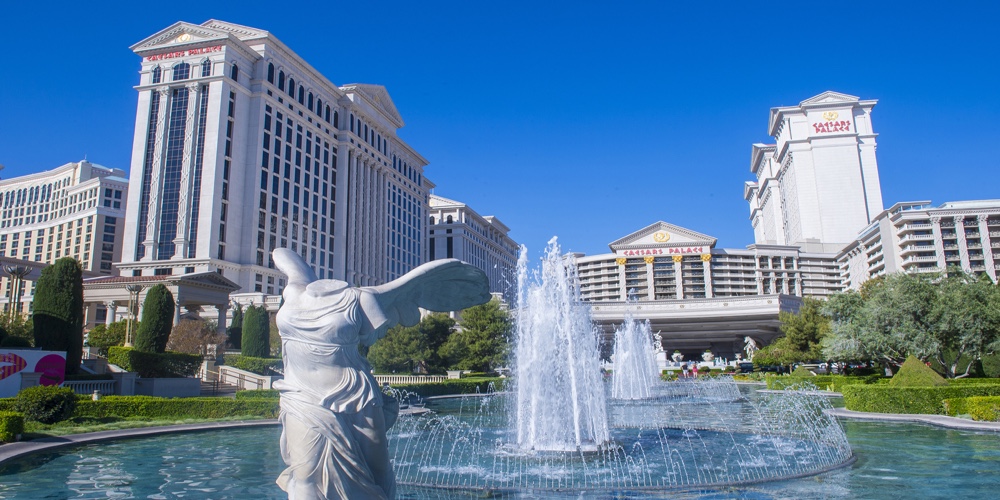 Member service. That was the theme from opening speaker Don Peppers at the 2015 Credit Union Leadership Conference that kicked off in Las Vegas Tuesday morning. His advice for credit unions looking for a larger share of wallet was simple: "The more needs you meet for your member, the more business they will do with you" Peppers said.
Through his opening session, Peppers hammered home the need for credit unions to create a frictionless user experience that removes the obstacles of doing business with you. Peppers shared several "worst practices" he see's most often at financial institutions, including difficult to find contact information on a website and branch operations staff that don't promote other channels for member convenience.
"A frictionless customer experience is based on these words: reliable, relevant, valuable, trustability" Peppers reminded attendees as he closed out the opening session.
Following Peppers later in the morning was NCUA Board Vice Chair Rick Metsger with a message to board members reminding them of not only their fiduciary responsibility, but their responsibility to fill the needs of their members. "Follow the path of Macy's" Metsger urged the board volunteers and other executives in attendance. "Macy's understood their value proposition, always re-evaluating it" Metsgr stated. Comparing the retail giants to credit union, Metsger noted that members would not join and become an active member just because they can, instead there must be a unique value proposition to draw them in.
Metsger also spoke on some of the key initiatives he has pushed for during his first two years on the NCUA board, including the change to the fixed assets rule and his attempts to change the MBL rule to allow credit unions to better serve their members. In regards to lobbying, Metsger recalled his days in the legislature and stated that "not once did I ever hear from a bank customer lobbying to save their bank." On the other hand, he frequently heard from credit unions members that were passionate about their not-for-profit financial institutions.
The afternoon included informative break-out sessions from credit union business development expert Julie Ferguson, Darden Employees CEO Jim Kasich with a session on appealing to young adults, and Brett Wooden demonstrating how credit unions can utilize cutting edge technology on a bare-bones budget.