Credit union managers cop to embezzlement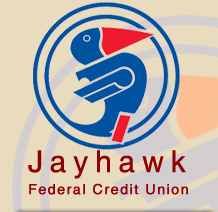 by: Peter Strozniak
Karolyn J. Stattelman, the former manager of the merged $1.5 million Jayhawk Federal Credit Union in Lawrence, Kan., was sentenced Tuesday to three years of supervised release by U.S. District Court Judge Carlos Murguia in Topeka, Kans.
She also was ordered pay restitution of $173,600, according to court documents.
Stattelman, who is from Topeka, pleaded guilty in June to theft of credit union funds, admitted embezzling $93,500 and concealing it by manipulating credit union accounts for money orders, share drafts, ATM and returned checks. She also admitted to allowing a teller to steal $81,000 from the credit union, federal prosecutors said.
continue reading »