Credit union mergers do more harm than good – A true statement?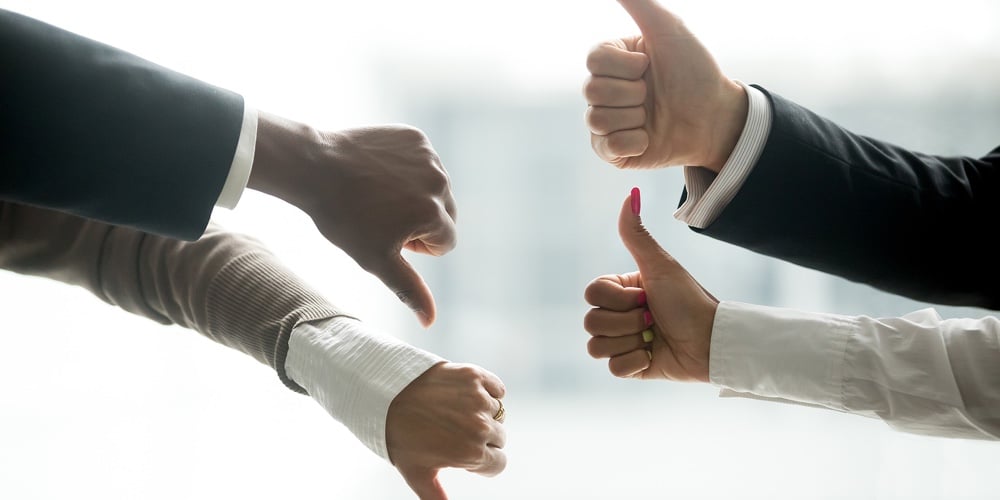 That was the topic of debate at the
Southeast Regional CU School
(SRCUS) last week. I am fortunate to teach all three years at the University of Georgia, but this is the first year my teaching schedule aligned with debate night.
The debate is something that sets SRCUS apart from the other three CUNA Management Schools. Here's how it's structured:
Rising 2nd year students develop the topic.
They present that to the rising 3rd year students and they get to choose which side they want to be on.
The 2nd and 3rd year students debate the following year.
The 1st year students vote to determine the winner based on which team is most persuasive.
This is nothing like a presidential debate, trust me. There are rules, protocols that people actually follow, and a level of respect. It's truly an art, and I was excited to hear the arguments both for and against mergers because SRCUS attracts a very smart group of credit union professionals.
One of the gals in my second-year class knows how passionate I am about credit unions, de novos and how tragic it is that we have already lost 41 credit unions in the first quarter of this year to merger and have started zero. So, she warned me that she was on the opposing team, and that she does believe that credit union mergers do more harm than good, but reiterated that it's about being prepared, poised and persuasive.
A friend of mine went through college on debate scholarships so I reached out to him to describe the "art of debate." Here's what he had to say:
It changes the way you think. You listen with an ear for fallacies, you question the veracity of data, you know how numbers can lie—and how to lie with numbers. You know how to think fast, under pressure, while considering your opponent's likely responses and the judge's preferences.
The affirmative team began with their opening statement supporting that credit union mergers do indeed do more harm than good and of course I agreed with every word and wished they had more data.
The opposing team came out strong too and reminded me that there are many reasons that credit unions should merge. It also brought to mind the ways we can work together to mitigate those mergers that are really unnecessary. The CUSO model is a perfect example.
The affirmative team must have read my mind (actually they were very prepared) because that's one of the points they then made. Living the 6th cooperative principle: Cooperation among cooperatives, creating CUSOs to achieve economies of scale can help lessen the rate of merger.
Closing arguments were really well done. In fact, I have to admit that the opposing team did a better job in their delivery and had a mic drop moment. I knew they would win.
The next day I was having lunch with a CEO of a $400M credit union. He shared with me that at least once a year he gets invited to lunch by a CEO of a much bigger credit union. And each time he has this lunch the same thing happens. He is offered money, early retirement, to convince his board of directors that a merger is in their best interests. He has been offered as much as ONE MILLION DOLLARS! So, I asked him, "Why didn't you take that?" He looked around the table and said, "Because these folks work for me, they have families, and I don't want to put their future at risk or the future of our members. AND I need to be able to sleep at night."
The 2nd year students won the debate. They were more persuasive. Great job! But I still have to go with my 3rd year students. Credit union mergers do more harm than good.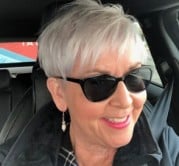 Denise started her credit union career over 30 years ago as a Teller for Pacific NW Federal Credit Union in Portland, Oregon. She moved up and around the org. chart ...
Web: https://www.zest.ai
Details