Credit union messaging blankets State Legislators' Summit
System partners join forces on powerful advocacy and awareness campaign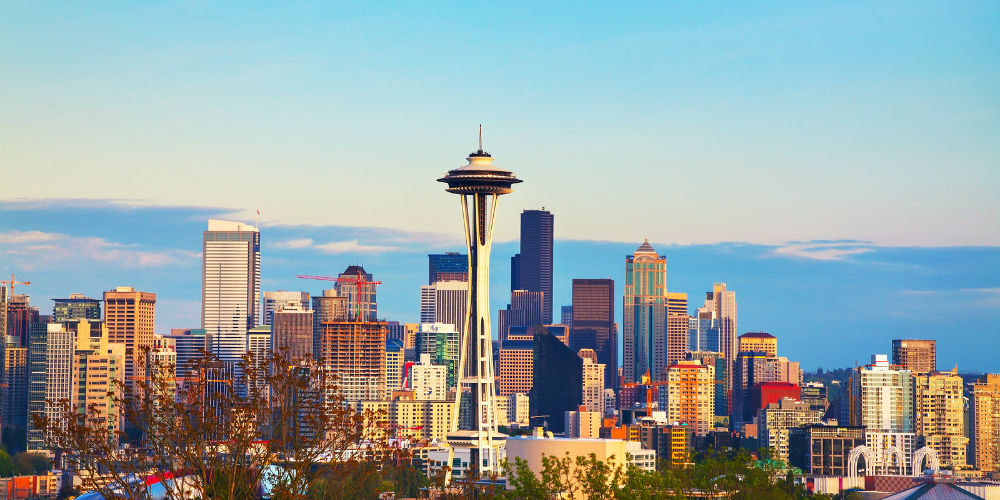 When elected officials and their staff from all 50 states converged on Seattle this month for the National Conference of State Legislatures' (NCSL) Legislative Summit, America's Credit Unions greeted them with an almost inescapable messaging campaign.
CUNA and the American Association of Credit Union Leagues (AACUL) have always made their presence felt at the annual event, where lawmakers learn about and discuss the hot-button issues in statehouses nationwide—including issues vitally important to the credit union movement.
But with this year's Legislative Summit coming to his backyard, Troy Stang, president/CEO of the Northwest Credit Union Association (NWCUA), proposed upping the ante. His concept: A highly visible marketing effort designed to make a lasting impression on visiting legislators and staff, as well as on Emerald City consumers.
"When you're traveling to a city that's hosting the Super Bowl or NCAA Final Four, you know what's going on in town the moment you land at the airport—you can feel that in the messaging," Stang says. "We're building on that concept."
continue reading »