Credit union mortgage lenders giving AVMs a second look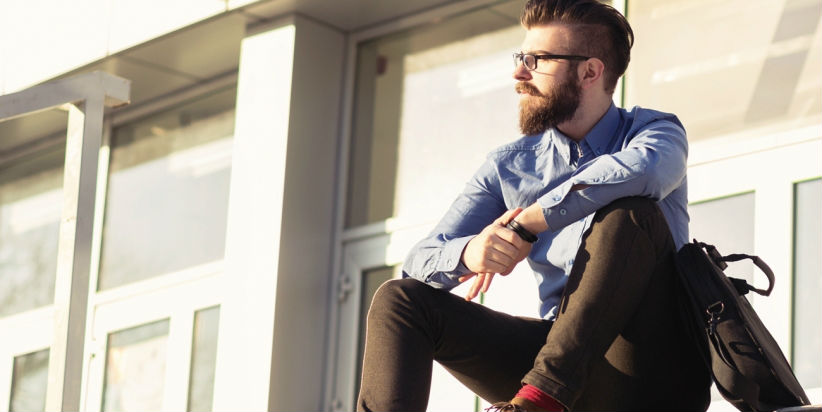 Two major developments in real estate lending are causing credit unions to reconsider integrating automated valuation models (AVMs) into the underwriting process.
First, regulators have loosened thresholds for transactions that require a human appraisal. Second, increased competition for first mortgages and HELOCs is building a sense of urgency among credit unions that want to win borrower business.
Up Goes the Threshold
On April 9, the FDIC, Federal Reserve Board and OCC made a big move, raising the threshold for human appraisals from $250,000 to $500,000. Depending on a credit union lender's local market, this may have doubled or even tripled the number of loans that qualify for AVMs. Because AVMs rely on mathematical modeling rather than human appraisers, lenders who use them can say "yes" to borrowers faster and can manage a much larger pool of applicants.
Down Goes the Refi Market
In a market with rising interest rates, the pool of mortgage refinance applications dries up, making purchase and HELOC business all the more important – and all the more competitive. Credit unions that aren't already getting themselves into a competitive position now will be soon as they begin to field more calls from realtors, detect more clicks on their lending sites and receive more mortgage and HELOC applications.
In today's digital consumer marketplace, competitive edge is often gained through speed. AVMs can shave days off the underwriting cycle, exceeding borrower expectations for a swift and seamless loan approval process.
AVMs Help CUs Take Advantage of Market Changes
As credit unions look at AVMs through a new lens of relaxed regulation and increased competition, they are discovering several compelling factors about the technology:
AVMs rely on data analytics, not human evaluation, which is prone to influence. Even the most experienced appraiser is still a just a person with past experiences, opinions and biases. What's more, the appraiser population is continuing to diminish, putting extra strain on the process of locating, hiring and working with these professionals.
AVMs fit perfectly into a digital transformation strategy. As more lenders look to satisfy the expectations of modern consumers, it's becoming increasingly important to adopt a fintech mindset that integrates technology for a fast, experience-rich lending competency.
AVMs are more accurate today than ever before. Thanks to the application of exponential technologies like machine learning and other forms of artificial intelligence, AMV tools like those offered by Veros and others just keep getting smarter.
An AVM strategy can be complementary to one that includes traditional appraisals. Many lenders use the platforms as quality control measures to double check the accuracy of the appraisals coming in from their more traditional vendors.
The lending market, like many facets of financial services, will continue to evolve alongside shifting regulatory guidelines and market realities. The credit union lenders open to evaluating (and sometimes reevaluating) technology as this evolution occurs are the ones that ultimately will be in the best shape. Leveraging digital platforms that are compliant, fast and really well integrated with their existing systems is how credit unions will gain the competitive positioning they need and the brand reputation they want to dominate their local markets.
Ben Rempe is COO of fintech CUSO LenderClose. With API connections to every vendor it takes to originate a mortgage or HELOC, LenderClose gives loan officers immediate access to a ...
Web: https://www.lenderclose.com
Details