Credit union movement continues to prosper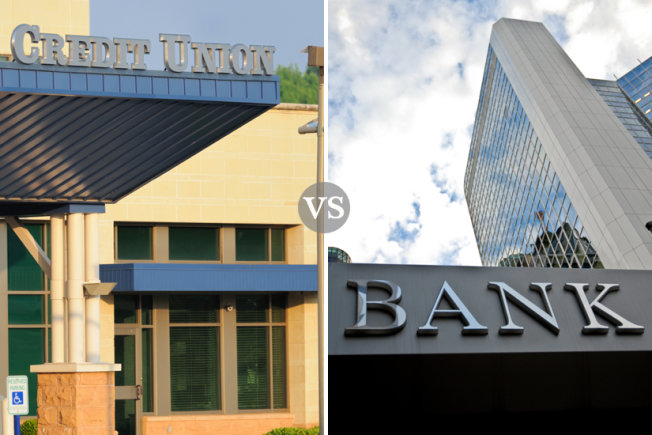 by: Christina Pontisso
Gregory Karp of the Chicago Tribune highlights what you should know about credit unions.
As credit union membership now standing at more than 100 million, credit unions are gaining popularity among consumers.
Karp gives his top 10 list of what you should know about credit unions:
1) Their name can be confusing – credit unions have NOTHING to do with credit reports or scores.
2) Becoming a member is easier than you think – Search by using the credit union finder at asmarterchoice.org to see which credit unions you can join!
3) Service and satisfaction is outstanding – credit unions continue to rank higher than banks on the annual American Customer Satisfaction Index.
4) Lower and fewer fees – 72% of America's biggest credit unions offer free checking accounts, compared to 38% of the nation's largest banks, according to Bankrate.
5) Surplus of ATMs – credit unions belong to large ATM alliances, which means no more ATM fees for members!
continue reading »