Credit union operations manager gets 41 months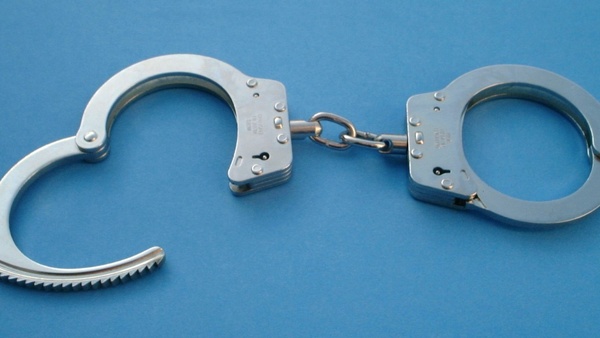 by: Peter Strozniak
It took federal prosecutors in Georgia three years to charge and convict a former operations manager who manipulated an accounting system to steal nearly $500,000 from Georgia Power Valdosta Federal Credit Union.
U.S. District Court Judge Hugh Lawson in Valdosta, Ga. sentenced Kelly Yawn, 32, on March 25 to 41 months in federal prison for bank fraud and filing false federal tax returns.
Judge Lawson also ordered Yawn to pay restitution totaling $628,539 to the fraud victims. He also ordered her to pay $139,865 in back taxes to the IRS on the stolen money she failed to report on her federal income tax returns from 2008 to 2011, according to court documents.
continue reading »