Credit Union Tech Time: YourCU.love or YourCU.sucks?
New domain options make managing your online presence trickier than ever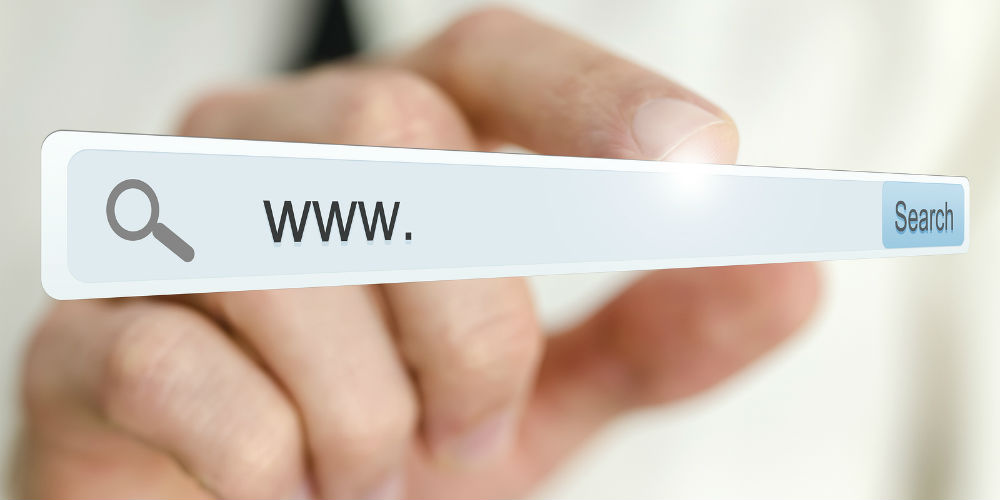 Starting in July 2015, it became possible for someone to note their love (.love) or hate (.sucks) for your credit union through a website with that generic top-level domain name. In other words, it's now possible to have a www.mycuname.love or www.mycuname.sucks website. So more than ever, it is important your credit union has a clear governance system and strategy for its online presence and identity.
In the 1990s and the first years of the new millennium, managing your online presence was fairly easy. You selected a generic top level domain of .com, .net, or .org. You then determined what second level domain (i.e., mycuname) you would use. And most probably, you let your third level domain/label be "www." If available, you also registered and configured redirect pointers for other gTLDs to your main website. For example, if you were using mycuname.org, you set up redirects for .com and .net to direct folks to your .org website.) When they later became available, you may have added .coop or .biz or .info to that list of redirects.
That was then. This is now. And things are a bit more complicated.
If you didn't buy/register your .love or .sucks during the sunrise period (when trademark holders are allowed first crack at names), you are now competing with anyone willing to pay the annual fee for the name. And if your name falls in a listing of "Premium" names, that .suck registration can cost up to $2,499 per year.
continue reading »