Credit Union volunteer Larry Glazer killed in Jamaican plane crash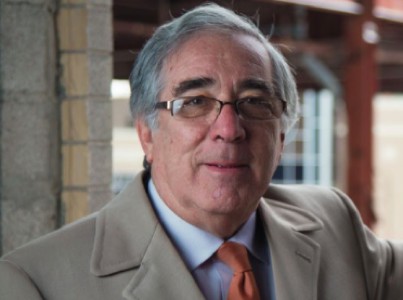 by. Nicholas Ballasy
A credit union board member and his wife were killed in the unresponsive airplane crash Friday in the Caribbean.
Larry Glazer, board member of the $4.8 billion ESL Federal Credit Union in Rochester, N.Y., and his wife Jane were on the aircraft, which took off from the Greater Rochester International Airport in the morning.  Ken Glazer, the couple's son, confirmed to a local news outlet that his parents were on the private plane.
U.S. fighter jets later began following the plane, a Socata TBM700, when the pilot was not responding to air traffic control. The jets broke away from the aircraft once it entered Cuban airspace. The identity of the pilot is unknown. According to the Jamaican Defense Force, the plane crashed about 14 miles northeast of Port Antonio.
ESLFCU officials said they would provide CU Times with a statement soon.
continue reading »