Credit unions and the Data Security Act of 2015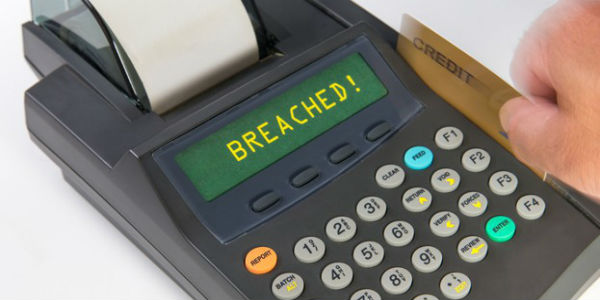 by: Lysa Myers
Receiving an email from my friendly local credit union is seldom something that piques my interest. And unless it's a breach notification (such as after the Target breach), it's even more rare for such missives to have anything that's relevant to my interests in security or privacy. The other day, though, I received an email that was genuinely exciting and informative.
The content of this particular email began with an explanation of the costs to consumers and credit unions alike when retail merchants are breached. This struck me as strange; what did they want me to do about that? (Aside from what I'm already doing by speaking to the press and writing a bunch of How-To articles on computer security, that is.) But in the last few sentences, they included a plea for us to contact our local U.S Representative and Senators to support a new data security bill.
Data Security Act of 2015
Several weeks ago, Representatives Randy Neugebauer (a Republican from Texas) and John Carney (a Democrat from Delaware), Senators Tom Carper (Democrat from Delaware) and Roy Blunt (Republican from Missouri) introduced legislation in the House and Senate, called the Data Security Act of 2015, titled S. 961 and H.R. 2205. This bill is meant to better protect consumers from identity theft and account fraud by establishing a clear set of national standards that would help prevent and respond to data breaches.
continue reading »