Credit unions are increasingly business friendly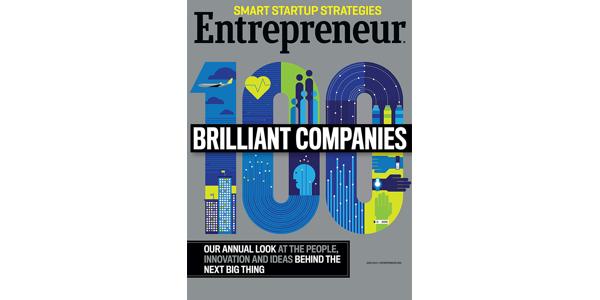 by. Daniel Carlsson
Credit unions and their affiliates are the perfect partners for entrepreneurs and small businesses when they need financing, as nearly all do at some point.
Related: When Seeking Funding, Credit Unions Can Be Worth Checking Out
Credit union lending to members for business purposes continues to be a fast-growing segment of the industry, up 9.2% through the first three quarters of 2013, said Patrick Keefe, senior vice president of communications for the Credit Union National Association (CUNA) in Washington, D.C. In nearly all cases, the small business owner must be a credit union member and the average loan size is $212,000.
Bethpage Federal Credit Union, New York state's largest credit union, recently announced a new division to work with local businesses in Nassau and Suffolk counties, according to Kirk Kordeleski, President and CEO of Bethpage. Called the Bethpage Business Banking Group, the new entity is comprised of three teams of experts with broad-based experience in commercial lending and cash management solutions.
The group focuses on key vertical business segments including the healthcare/medical arena, professional service firms, wholesalers, distributors and non-for-profit organizations, Kordeleski said. The teams will work in Bethpage branches across Long Island. Bethpage's business banking portfolio currently includes more than 5,000 business accounts and $230 million in deposits.
The Wisconsin Credit Union League stated in its 2013-14 Scorecard that Wisconsin credit unions are "ready, willing and able to help small businesses expand, hire, and grow." The 2013-14 Scorecard reported Wisconsin credit unions have more than $2.7 billion in business loans on their books as of September 2013. The average loan was $178,455. It points out that at the start of the Great Recession in December 2007, Wisconsin credit unions had $1.5 billion in business loans on their books. Since then, business lending made by state credit unions has increased by 73% while loans made by Wisconsin banks increased by 1.5%, according to the League's analysis.
continue reading »