Credit unions, entrepreneurs a 'perfect fit'
Establishing relationships is crucial when lending to small businesses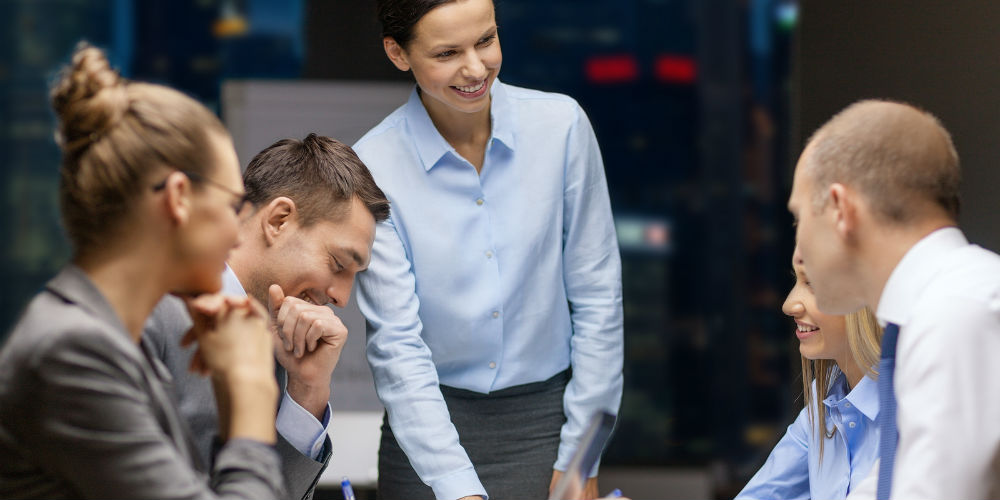 With their cooperative business structure, credit unions are perfectly positioned to help entrepreneurs—a population often overlooked by big banks—realize their business dreams.
"There's always that burning desire of U.S. citizens," says Dana Sumner, co-founder of Development Finance Training and Consulting Inc. and an instructor at CUNA's Business Lending Certification Institute. "They want to own their own business, and they feel much more confident taking that next step during positive economic times when the economy isn't suffering like it has been the past couple of years."
As the economy recovered, there has been a greater demand from consumers seeking the financial means to start or expand their businesses. Sumner says there are new opportunities—and challenges—ahead for credit unions when it comes to business lending.
Banks traditionally have felt more comfortable dealing with larger businesses, leaving a void for those entrepreneurs who need funding. Due to the cooperative model they operate under, credit unions are a "perfect fit" for lending to entrepreneurs.
continue reading »