Credit unions get 'wild' with youth month promotions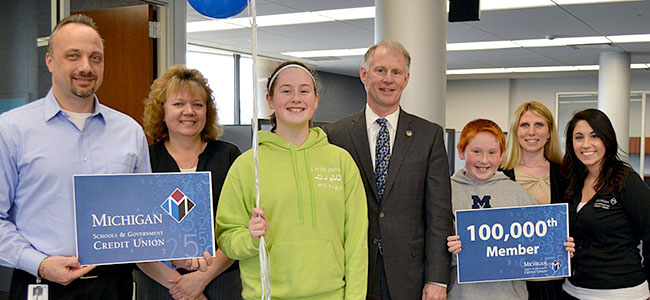 Giveaways include free passes to zoos, aquariums, museums, and more.
by: Claire Dragich
Credit unions across the country have embraced the jungle-inspired "Wild About Saving" theme of National Credit Union Youth Month, which promotes the importance of financial responsibility by offering children and teens a chance to win free adventures to area zoos, aquariums, museums, and more.
"Youth Month is all about getting children and their parents excited—maybe even a little wild—about savings," says Karina Garcia of $1.4 billion asset CFE Federal Credit Union in Lake Mary, Fla., who submitted this year's winning theme.
National Credit Union Youth Month, held throughout April, gives credit unions a platform to connect with their young members and instill solid money management concepts. The event, created and managed by CUNA, has become an extended celebration from previous years, when activities were condensed into one week.
"By starting youth on the right path towards saving goals and financial education, Youth Month helps credit unions build strong, lifelong relationships with their members," says Joanne Sepich, CUNA's youth month coordinator.
continue reading »