Credit unions, get your RBC2 comments to NCUA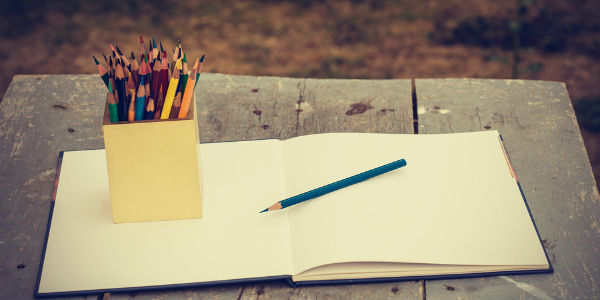 Credit unions have just one more week to complete and submit their official comment letters on NCUA's current risk-based capital proposal, and NAFCU's regulatory advocacy team is encouraging members to give NCUA their input.
Comments are due to NCUA April 27.
"We continue to have problems with this proposed rule, specifically for its impact on the industry as well as individual credit unions, for the way it splits the industry in setting the definition of 'complex' and for its attempt to set a two-tier ratio that we still think lacks statutory authorization," said Alicia Nealon, NAFCU's director of regulatory affairs.
Nealon pointed out that the maelstrom of comments and concerns aired in connection with the first RBC proposal yielded some small, but real, concessions on NCUA's part. "This isn't the time to stop weighing in," Nealon said. "What credit unions can say and demonstrate to the agency now can make a difference."
NAFCU is using its members' input for its own official comment as it works to ensure its stance reflects the best interests' of its members. Members can use the set of talking points (login required) posted on NAFCU's website in drafting their own letters.
continue reading »