Credit unions need to keep member information safe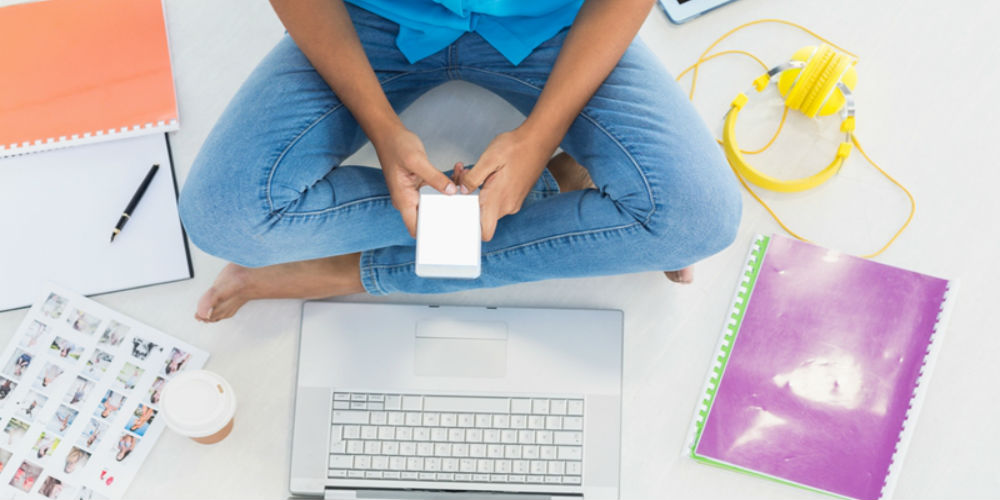 Credit unions pride themselves on treating their members like respected friends, not like customers. Because of this, members put their trust in their credit union. If that trust was broken by a breach in security, a credit union's reputation and business could be at risk. It's important for credit unions to keep members' information protected as best they can, for the sake of their members and for the organizations' business model.
A recent study shows that many people aren't doing much to protect their information, though. Kaspersky Labs found that over three-quarters of people use multiple devices and the majority of those people store sensitive information on their devices. However, the study also found that over half of device users worry about the security of their devices and fear being spied on. Over a third of device users worry that other people will find or see the personal information they store on their device.
When it comes to keeping information safe, not many people said they should be held responsible for their own protection. Most people said they shared the responsibility with their banks while 20 percent said the responsibility was entirely on their bank.
continue reading »