Credit unions – not bureaucrats – must make service decisions: CUNA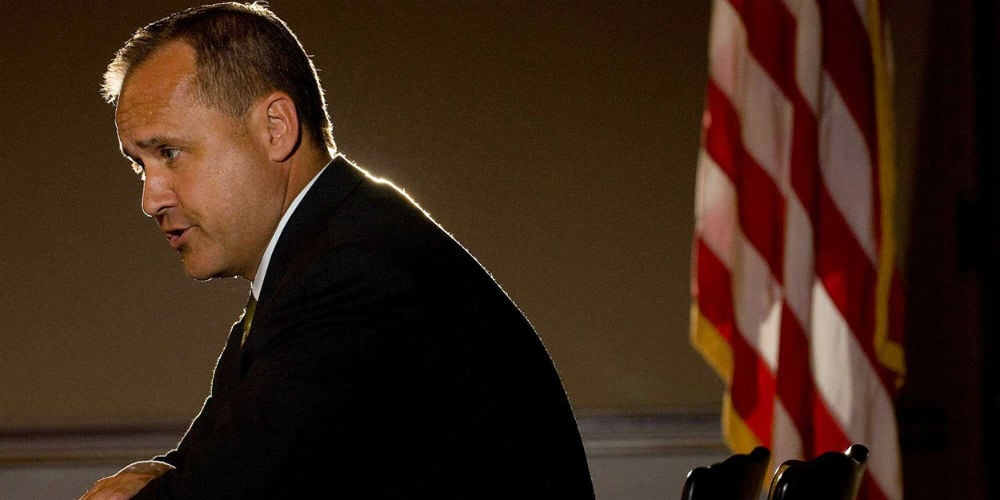 When credit union board members and managers make decisions about services to provide members–rather than bureaucrats–member-owners of credit unions benefit. That's the message CUNA is sending today to the House Financial Services Committee before it marks up a number of regulatory relief bills, including four that CUNA supports.
CUNA President/CEO Jim Nussle told committee chair Rep. Jeb Hensarling (R-Texas) and ranking member Maxine Waters (D-Calif.) that four CUNA-supported bills under consideration all take "small steps in the right direction" toward removing barriers keeping credit unions from more fully serving their members.
In the letter to committee leadership, Nussle expressed CUNA's support for the following bills:
The Financial Institution Consumer Protection Act (H.R. 766), which seeks to end the Department of Justice's Operation Choke Point. Operation Choke Point investigates whether financial institutions and payment-processing companies have enabled fraudulent activity, and critics have said it has caused consumers to be separated from the mainstream financial services marketplace;
continue reading »