Credit unions remain fixtures for financial well-being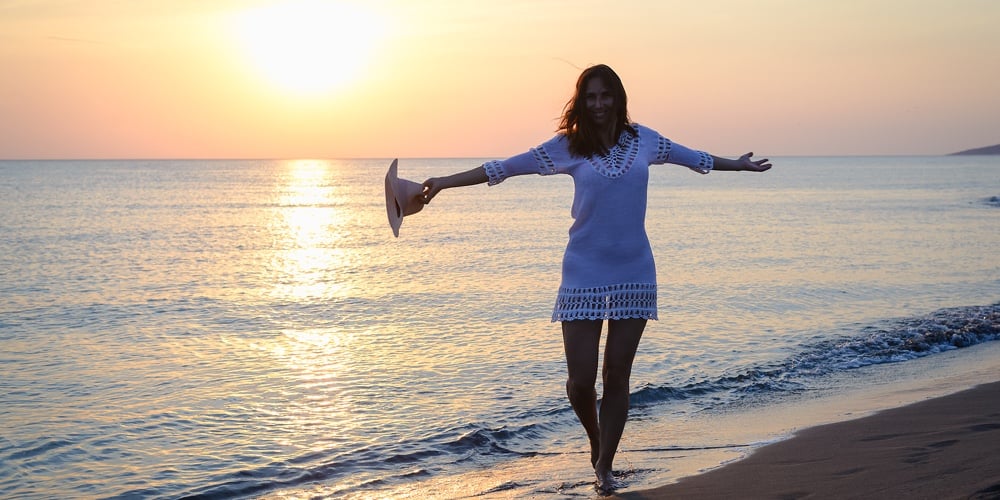 According to CUNA's 2022 National Voter Poll in January 2022, credit unions' unique makeup and characteristics offer greater financial resilience and higher levels of financial well-being for members and consumer, overall.
According to the Consumer Financial Protection Bureau (CFPB), financial well-being includes both what people do with their money and how they feel about their money. The CFPB's official definition of financial well-being is "a state of being wherein a person can fully meet current and ongoing financial obligations, can feel secure in their financial future, and is able to make choices that allow them to enjoy life."
Now within the parameters of that definition, let's look at the resulting findings from the survey. Of those members surveyed, 88 percent said they believe their credit union has improved their financial well-being. In fact, credit union members are 1.5 times more likely than non-members (by a 44 percent to 29 percent margin) to be passionate about that response, saying they are "very positive" about the ways their cooperative has improved their financial well-being.
continue reading »