Credit unions score 11% mortgage market share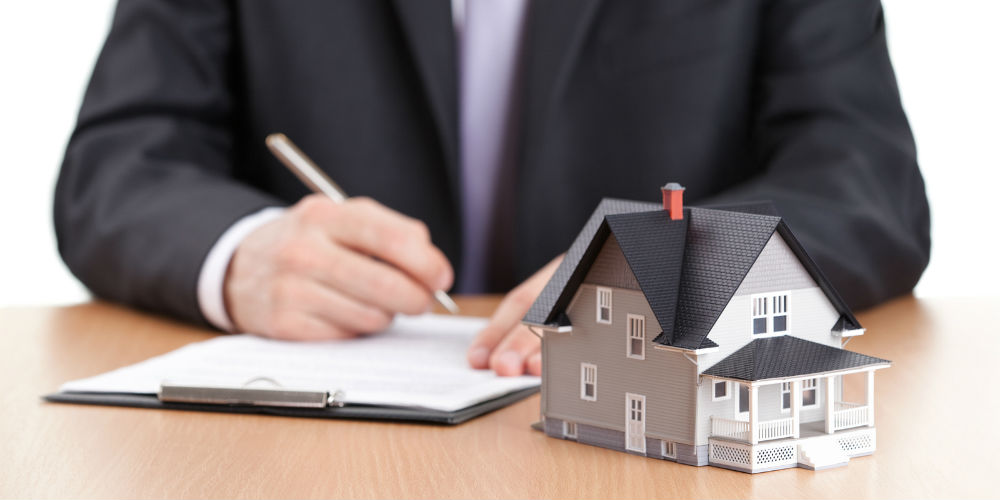 Credit unions captured a record 11% of U.S. mortgage originations in the first three months of 2015, according to a report from the consumer data firm TransUnion. That represented a four percentage point increase from credit unions' previous first quarter record mortgage share of 7% in 2013, according to TransUnion.
The Chicago-based company revealed the data at its annual credit union seminar in Las Vegas Tuesday.
continue reading »