Credit unions set sights on payment competitors to attract underserved Hispanics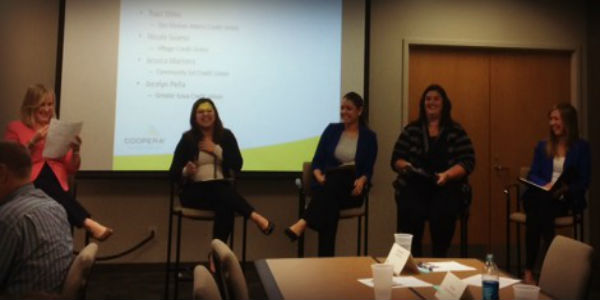 by: Anna Pena
We get asked often why a firm focused on Hispanic outreach is based in Iowa, a state many consider less-than-diverse. In fact, the Hispanic population in our home state more than doubled from 2000 to 2013 and is expected to account for more than 12 percent of Iowa's population by 2040.
The change to our state's consumer make-up has not escaped the attention of Iowa's credit unions. Leaders of the state's movement are right now exploring ways to invest in service to Hispanics, the largest, fastest-growing, youngest and most underserved group in the U.S.
To help, Coopera and the Iowa Credit Union Foundation (ICUF) recently facilitated a roundtable for Iowa credit unions. In the 4-hour session, we joined four credit unions already doing an excellent job with service to underserved consumers, many of whom are Hispanic.
continue reading »