Credit union shines with commitment to community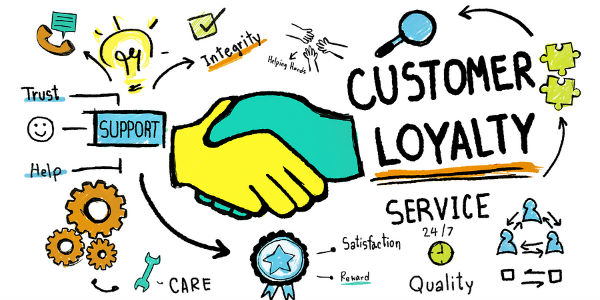 On a recent Monday at Southwest Montana Community FCU, Nikki Hasley greeted each person who walked through the door with a warm smile, a willingness to help, and often addressed them by name.
The day was particularly busy, because it was the second of a two- day Volunteer Income Tax Assistance clinic. A crew of dedicated volunteers helped complete 59 returns.
"These volunteers are amazing, coming from out of town over two separate days to help file returns, with equipment in tow," said Carin McClain, tax program manager with Montana's Credit Unions for Community Development.
Between phone calls, meetings, and paperwork, President and CEO Tom Dedman also pitched in when necessary. For the past five years he's been at the helm of the credit union, located in Anaconda, MT, at the foot of the Pintlar Mountains, just eight miles south of the Continental Divide. The credit union has more than 7,200 members, $101 million in assets, and is in a strong financial position after once teetering on the edge of disaster when the local mineral processing smelter closed.
Tellers were punching numbers, loan officers were processing applications and two other staff members were discussing plans about Credit Union Youth Month as well as distributing adorable monkey and frog banks to children.
It was quite a scene to see services provided with such dedication and commitment. Recently retired board member Howie Thompson was there with his wife, Mary Denise having their taxes prepared. They have been members since the mid-1950s. The couple will celebrate their 50th wedding anniversary in July and their five daughters have blessed them with thirteen grandchildren and two great-grandchildren.
The Thompsons are loyal to Southwest Community, because they've witnessed the credit union's commitment to their friends, family, and neighbors for more than six decades. "The credit union is for the people – nothing else, and they take care of their people," Howie Thompson said.
John Duckels is a young baker just starting his career at the local grocery store, who makes a mean oatmeal raisin cookie. He's had his taxes prepared at the credit union for the past four years.
"I so appreciate it, because taxes are one of those things I could probably figure out on my own, but having someone with knowledge helps take the burden off me," he said.
Not all the participants were members of the credit union, but it was never apparent until the question was proposed. Every individual was treated with kindness and respect. It didn't matter whether they were there to get a cash withdraw, inquire about a loan or use the free tax service.
Between the cookies and coffee, reading materials and couches, and warmth shared between anyone in the building, it reminded me of a family room. These day-to-day tasks happen throughout Montana's credit unions and around the nation, without expecting anything in return. I was proud to witness the dedication and was reminded that there is nothing typical about what happens within a credit union compared to the majority of the business world.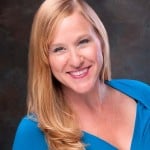 Alana Listoe is an award-winning journalist who joined the Montana Credit Union Network to help spread the good word about the credit union movement. She has been a credit union ...
Web: www.mcun.coop
Details