Credit unions turn borrowers into savers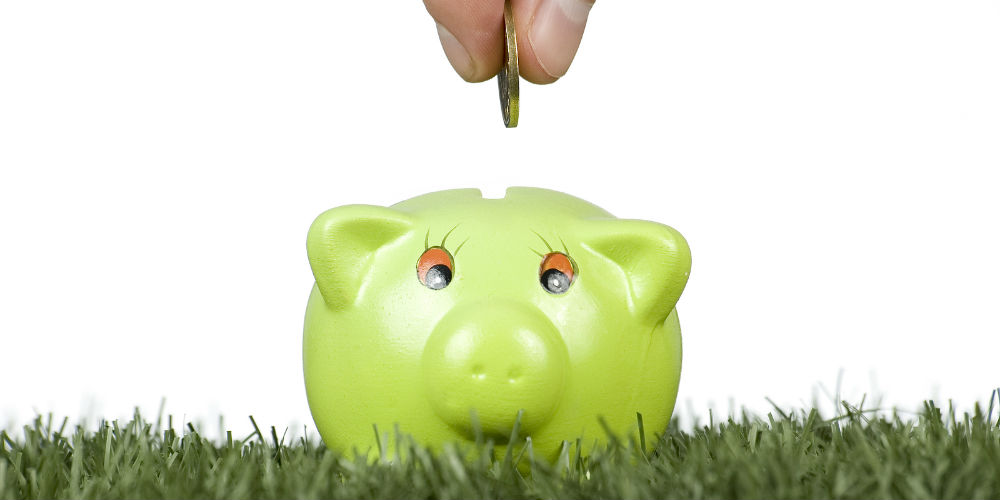 Saving money by taking out a loan may sound counterintuitive, but a program offered by some credit unions is aimed at having consumers do just that.
"Borrow and Save" programs, which tie small loans to forced savings by the borrowers, showed promise in a recent pilot test at 12 credit unions, said Andrew Downin, managing director of innovation at the nonprofit Filene Research Institute, a consumer finance research organization.
"The goal is to establish a behavior and a habit of saving," Mr. Downin said.
This month the institute published a study of several new financial products, including Borrow and Save. The loan program was initially used by members of the National Federation of Community Development Credit Unions as a way to help their low- and moderate-income customers avoid high-cost borrowing and build savings for emergencies. The Filene Institute conducted the broader pilot over 16 months with a grant from the Ford Foundation.
continue reading »