Credit unions, turn your member community back into a club!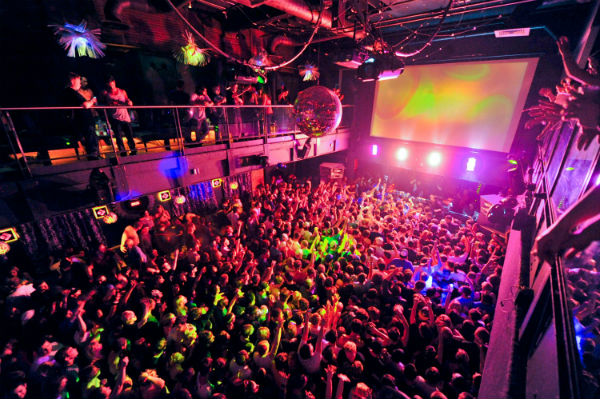 by: Brian Ramos
Speaking to small credit union executives is so rewarding.  We already refer to credit unions as the Good Guys of Banking.  That title is reinforced each and every time we meet with credit union people and hear the good they are doing with their members.  The credit union mantra of "people helping people" truly lives on with these organizations today.
Our Chief Marketing Officer, Brian Ramos, had the pleasure of speaking at the EPL Client Conference this week at the Rosen Shingle Creek in Orlando.  He was the closing speaker for the event, and brought home his message of "Turning Your Member Community back into a Club."
In his talk, Brian started off by referencing an article from 2010 in the Financial Brand that articulated the negative ramifications of community charters:
1) Lost focus – The bigger your target audience gets, the harder it becomes to find a unique value proposition.
2) Massive marketing muscle – Closed-charter credit unions are accustomed to a very limited range of marketing tactics. They aren't familiar with what it takes to generate name awareness and build a mass-market brand.
continue reading »