Critical strategies to ensure long term success in indirect lending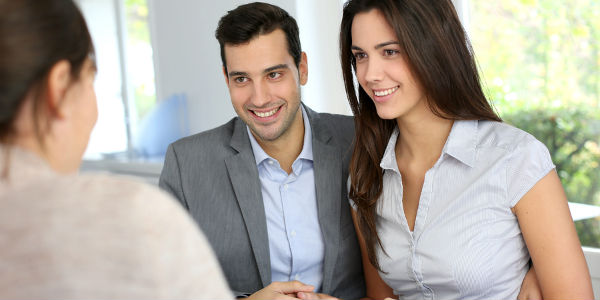 Loan growth has been a challenge for many credit unions over the last couple of years. Portfolios today have one of the lowest loan-to-share ratios seen by many credit union executives. As a result, many are returning to old hunting grounds in indirect lending and its close cousin, retail lending. However, with important lessons learned from past experience, those in search of more loans are taking a slightly more cautious approach. Financial institutions that have seen consistently profitable results tapping into the indirect channel tend to follow a few key principles.
Start Slow, Grow Steady – When new loan originations are down, it's tempting to hook up the lending hose to the nearest origination hydrant and turn it on full blast. But, the key to long-term success in Indirect Lending is to set reasonable goals for growth and not be tempted to take on more than your credit union can handle. Take on a little, validate assumptions and then slowly increase the volume as comfortable. Fast growth can hide performance issues early on, so it's important to be able to segment risk categories by origination period in order to isolate emerging negative indicators.
Relationships Over Rate – Often, because credit unions are not positioned as top tier lenders in the dealership, the temptation is to compete for business by offering the lowest rate. This can obviously cause profitability issues down the road. Relationship trumps rate in the dealer F&I office, especially in the low rate environment we are in today. More important than rate are consistent underwriting, timely funding, and the ability to share in the profits of closing the loan. If credit unions maintain a consistent underwriting standard, eliminate needless delays in funding, and provide the opportunity for the dealer to profit from the arrangement, they can sustain long term relationships with dealers.
Concentrate on Finance Penetration – Part of the relationship building process is resisting the temptation to do business with every dealer in town. It's better to get 5 – 10 loans from 10 – 15 dealers than 1 loan from 100 dealers. When a credit union has gained penetration in a dealership, they are vested in the relationship and the credit union becomes integral to their success. A dealer is much more reluctant to fracture a relationship in this case. If your credit union is only doing one or two loans a month with a dealer, then that only represents incremental business; if the relationship is fractured, it is easily replaced by another financial institution.
Monitor Risk Factors Consistently – Credit unions cannot take a "set it and forget it" approach to Indirect Lending. They must come to work every day knowing that they're in the Indirect Lending business. Credit unions must monitor volume fluctuations, credit quality distribution, lifecycle yields, early pay-offs, first payment defaults, Finance Director portfolio performance, and underwriter/dealer loan pools. These are the areas that can indicate trouble. Sharp increases in volume can indicate a soft spot in a credit union's underwriting that may be exploited. Monitoring the mix of paper your credit union is getting and how long members in each credit tier are sticking with can help indicate areas where long-term profitability may be challenged. Credit unions are encouraged to monitor dealer losses and delinquencies, but even more telling would be to monitor Finance Director performance as they move from dealer to dealer.
Credit unions play an important role in the consumer finance industry by offering affordable loans to people of all income levels. With loan volume down and member auto loan penetration less than 20% in many credit unions, there is no better place for credit unions to be than at the point-of-purchase. Consumers place access and convenience over loyalty, and standing on the auto lending sideline places the credit union at a disadvantage. A cautious, well-managed approach to point-of-purchase lending can be an excellent opportunity for credit unions of all sizes and fields of membership to regain market share.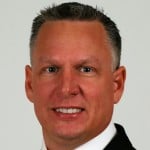 Michael has worked in the consumer lending industry since 1989. In 1999, he joined the credit union industry, working for the Texas Credit Union League's credit union. Mr. Cochrum ...
Web: www.cudirect.com
Details