Crone: 'Signing up for Apple Pay is not a mobile strategy'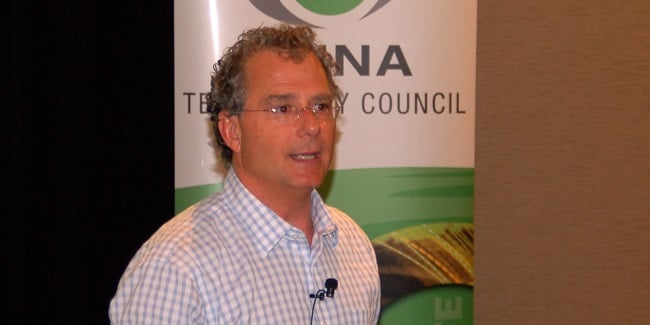 The one who enrolls is the one who controls" is the mantra Richard Crone of Crone Consulting offered attendees of the CUNA Payments Roundtable in New Orleans on Monday.
By enrolling in mobile payments,consumers provide themselves not only with the ability to make payments but also with access to personalized shopping lists and histories, loyalty information, actionable digital coupons and other functionality. The mobile device provides a real-time link to their favorite retailers.
And while the payments environment may appear daunting to some credit union leaders, financial institutions–including credit unions–are well-positioned to capitalize on the wave of digital services transforming the marketplace, said Crone, who is facilitating the two-day roundtable.
That said, "signing up for Apple Pay is not a mobile strategy," he said. "It's unlikely a single player will own the digital wallet space."
continue reading »