CU Effect: Keeping members secure with eyes, fingers, faces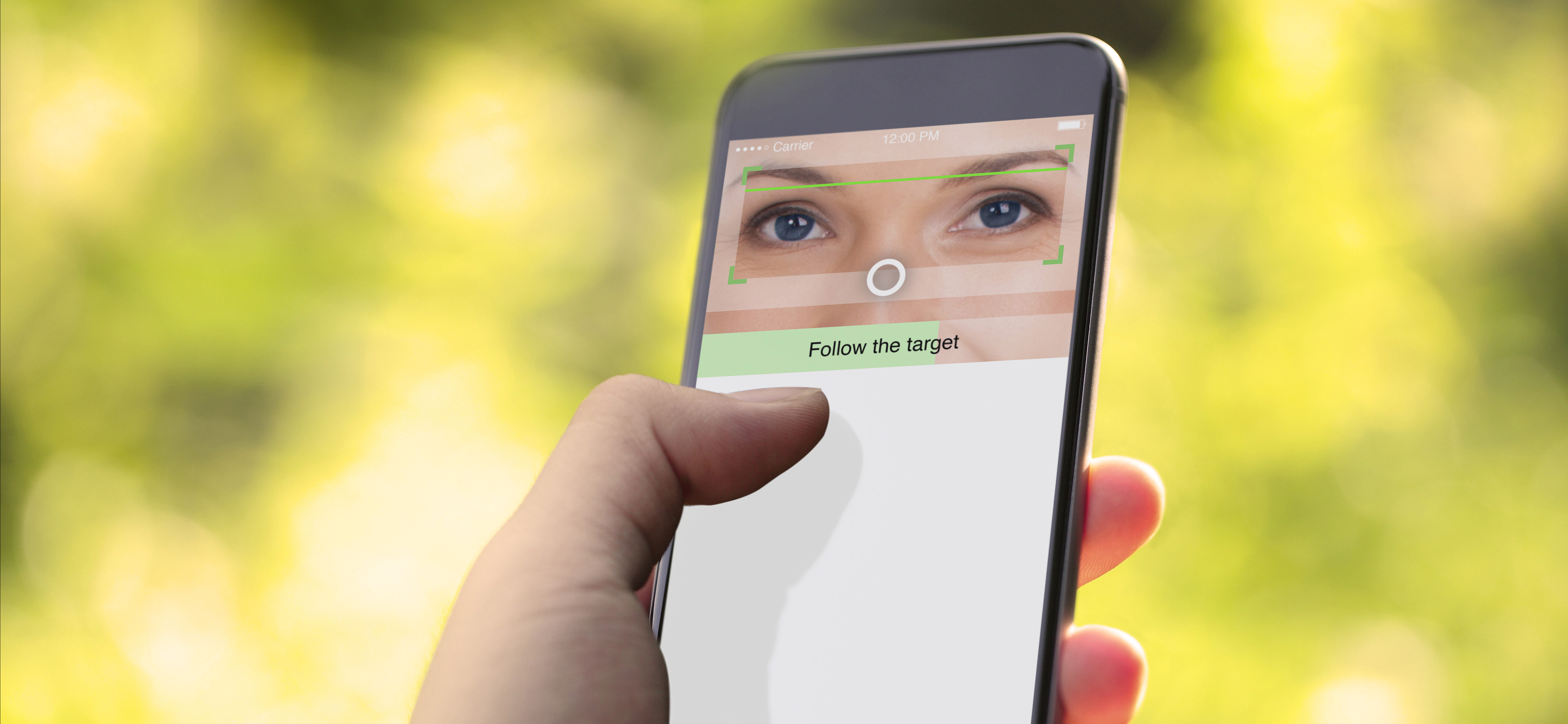 With data security a top concern of everyone in the financial system, credit unions are looking at innovative new ways to keep their members' data safe. Passwords can be obtained, and credentials imitated or stolen, so many credit unions are embracing a technology that makes access nearly impossible to fake: biometrics.
Biometric identifiers are distinctive and measurable characteristics that apply to specific individuals. Fingerprints, eye scans, DNA and voice patterns are all examples of characteristics unique to a single individual.
Mountain America CU of West Jordan, Utah, has made fingerprint scanning available for members who wish to log into its app with the swipe of a finger.
"Security is our members' top concern when using digital services with any financial institution. We piloted these technologies internally before it was available to members," Angela Nelson, public relations manager with Mountain America, told News Now. "We have roughly 10,000 registered users, with no marketing. Biometrics has been well-received; we have only heard positive feedback. Our members love the options."
continue reading »