CUbers – Credit union members and the sharing economy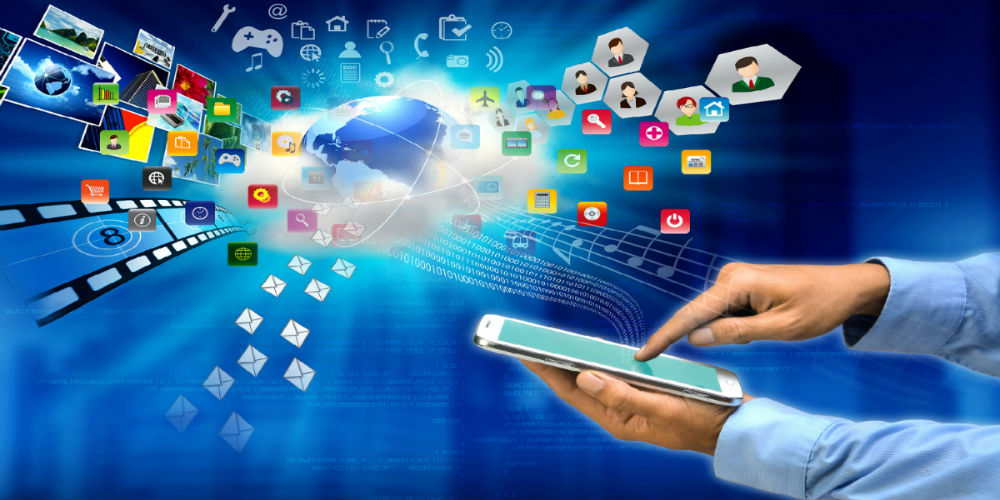 I've used Uber once. It involved a ride from a conference center to an airport. The ride was reasonable (though the driver did continually apologize for dog hair in the back seat); the technology was first-rate (and quite cool with its text message updates and blue dots on the map); and, I exchanged sensible consideration with another who was looking to provide value with a service. It was a peer-to-peer transaction at its most basic and best.
During the 2014 CUNA Community Credit Union Conference, I dropped in on a breakout session discussing peer-to-peer lending. I emcee the conference and pop in and out of sessions and conversations to get some ear-to-the-ground wisdom from credit union leaders. During this particular breakout session, it dawned upon me that credit unions were the original peer-to-peer lenders. And, perhaps they still dominate that shared economy market space.
Credit unions, institutionally, benefit greatly from their own sharing economy (think shared branching, ATM networks, CUSOs, etc.). And, I've met plenty of credit union CEOs who strive to make use of business partners in the credit union shared economy. Keep it in the family, they say.
What if a slice of your credit union's marketing message focused on its historical and current place in the sharing economy? What if your members understood the modern day version of "eleven teachers who, in 1938, pooled $274 and began lending to one another?" Granted, the numbers are larger, the operating systems more complex, and pricing drives many consumer decisions. However, the message is unchanged – peer-to-peer at its most basic and best (be it a community, employer base, religious affiliation, etc.) is the heart of your credit union.
Every credit union looks for that point of differentiation, the standout message when all are shouting their take on the same products and services. Perhaps the real difference is the original shared aim of credit unions that has remained permanent in a world of change. Maybe retelling the story that credit unions pioneered the sharing economy business model contributes to continued loyalty (recent studies have reinforced the member-perceived value of credit union ownership). The consideration your members provide to each other – in exchange for value received – is a proclamation that their individual and cooperative participation drives an open, sharing, and collaborative economy at the most local of levels.
"Your ride is here," Uber will announce via text as a car pulls up. "Our shared value is here," CUbers will declare and experience as they contribute and help build the many member economies that make up your credit union.
Jeff Rendel, Certified Speaking Professional, and President of Rising Above Enterprises works with credit unions that want elite results in sales, service, and strategy. Each year, he addresses and facilitates ...
Web: www.risingaboveenterprises.com
Details