CUES honors Digital Federal Credit Union director
Branca named 2015 CUES Distinguished Director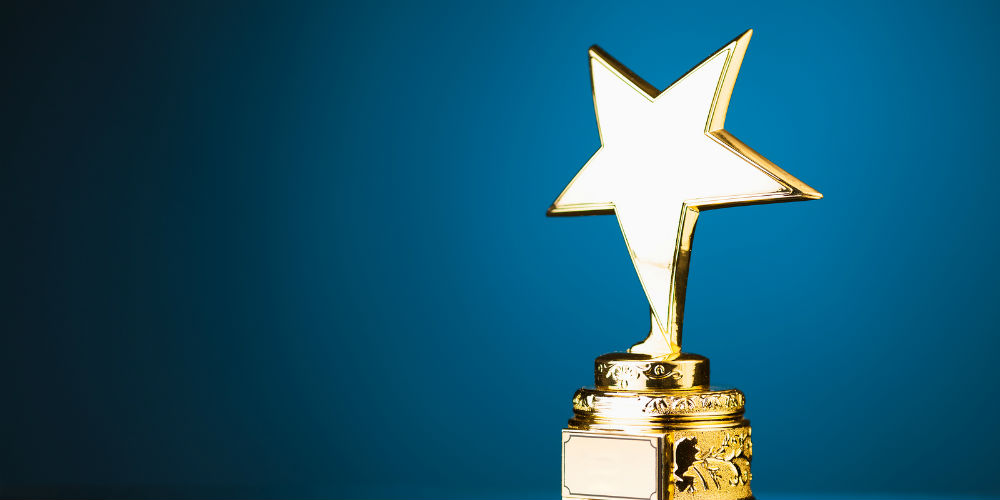 Frank Branca was recognized as 2015 CUES Distinguished Director at CUES' Directors Conference, today at the Walt Disney World Swan and Dolphin, Walt Disney World® Resort, Fla.
"This is quite an honor. It was a very big surprise to me," said Branca, who accepts his award in the photo at right from the 2014 CUES Distinguished Director Howard Williams, CCD (left), and CUES President/CEO John Pembroke (right). "When I retired from Digital Equipment Corporation after seeing it grow from 1,000 to 135,000 employees, I felt I had had many opportunities and experiences along the way and wanted to do something to give back. I wanted to make sure I was a good fit for the board I would join and that the organization was a good fit for me. The DCU board was a good fit for me because we all bring different perspectives to the table, but we speak with one voice once we make a decision.
"What kept me involved all these years is the quality and caliber of the DCU board and management. We're very fortunate in having a management team that was able to execute our plans expertly.
"For all of that I've been very grateful that I became part of the credit union. This award is very important to me. I thank CUES. I thank the board and the management team for being very supportive of all of us."
continue reading »