CUNA to file lawsuit against Equifax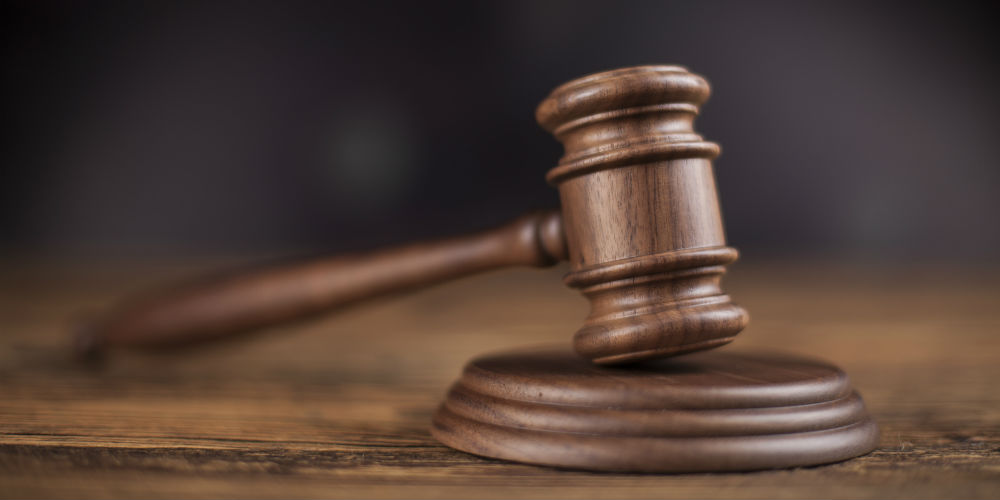 CUNA announced Friday that the association will file a lawsuit against Equifax to protect credit unions and their members from harm as a result of the Equifax data breach.
"Equifax needs to be held accountable for this massive data breach that gave hackers access to the personally identifiable information of 143 million Americans and the credit card information of 209,000 people," said Jim Nussle, president/CEO of CUNA. "Equifax's disregard for protecting this highly sensitive data means credit unions are left bearing the brunt for damages in replacing members' cards payment cards, covering fraudulent purchases and taking protective measures to reduce risk of identity theft and false loans."
Credit unions and other financial institutions will likely bear long-term costs as a result of the breach, including canceling and reissuing untold number of compromised cards, reimbursing consumers for fraudulent charges, increasing fraudulent activity monitoring, taking appropriate action to mitigate the risk of identity theft and fraudulent loans, sustaining reputational harm, and notifying consumers of potential fraudulent activity.
continue reading »