CUNA investigates credit union costs of Home Depot breach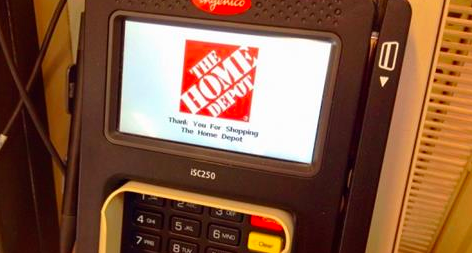 In an effort to assess the damages, costs and all potential consequences of the recent Home Depot data breach, the Credit Union National Association is conducting a survey on the impact of the breach on credit unions. CUNA is distributing the survey to credit unions that offer debit and credit cards.
"I assure you we are pulling out all the stops to let policymakers know just how serious the effects on credit unions are of the growing number of data breaches," wrote CUNA President/CEO Jim Nussle in an email to credit unions.
"To help us deliver the message here in Washington," Nussle said, "we need to know more about the effects of this latest data breach on your credit union."
The survey is seeking information on:
The total number of debit and credit cards currently issued to members;
The number of cards that were affected by the Home Depot data breach;
The number of cards reissued or planned to be reissued as a result of the breach; and
Estimates of the costs the credit union has incurred as a result of the breach for card reissuance, fraud and all other costs.
continue reading »