CUNA launches grassroots support of Senate reg relief bill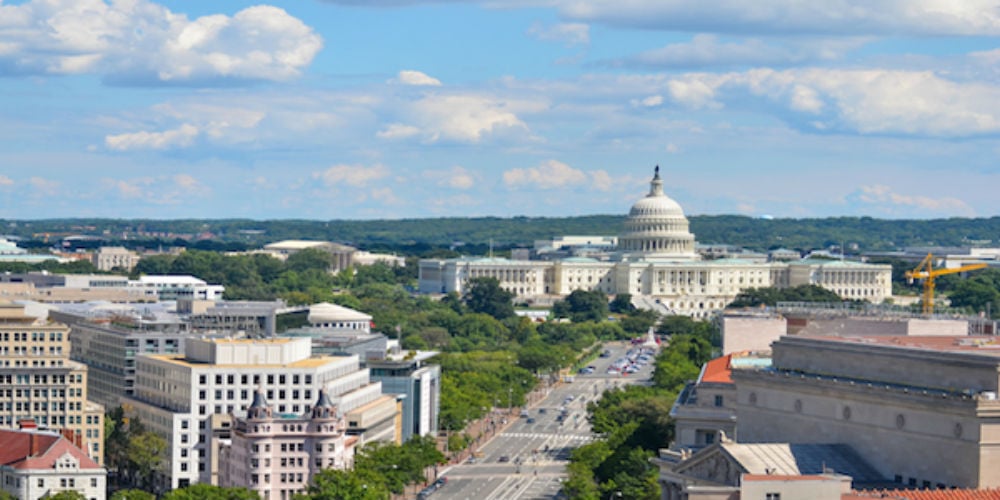 CUNA, along with state leagues, has launched a nationwide grassroots effort to support the bipartisan Senate regulatory relief bill introduced last week. The bill, S. 2155, is aligned with the goals of CUNA's Campaign for Common-Sense Regulation.
"Credit unions across the country are excited about the opportunity to move some positive legislation to help them in this regulatory environment," said CUNA Chief Political Officer Richard Gose. "Credit unions are weighing in, specifically with the problems they have at their credit unions and how these proposed regulatory reductions will help them better serve their members' needs."
Grassroots efforts include radio and digital advertisements highlighting the numerous ways the bill would help credit unions and other community financial institutions better serve their members, while maintaining important consumer protections.
continue reading »