CUNA Lending Council conference underway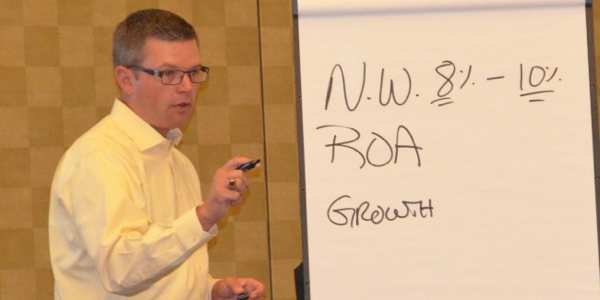 More than 400 Credit Union lenders gather in Phoenix.
Credit Union lenders and other executives should closely examine their sustainable growth rate: net worth times return on assets, advises David Tuyo, vice president of solutions for Lending Solutions Consulting. He addressed a preconference workshop, "Becoming a student of your profession, during the 19th annual CUNA Lending Council Conference in Phoenix.
Tuyo also revealed the "12 p's" of lending success: People + Planning + Policy + Pricing + Pay + Practice + Place + Product + Promotion + Progressive + Pace = Performance.
continue reading »