CUNA Mutual Group Touts Online Discovery 2013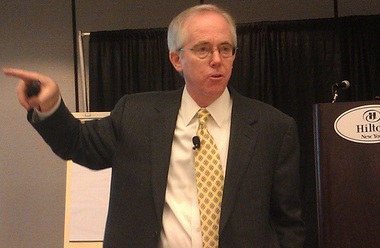 by. Marc Rapport
CUNA Mutual Group said this week that registration is underway for its fourth-annual Online Discovery Conference on Oct. 1.
The day-long session includes 13 sessions on a variety of topics, including share deposits and member satisfaction, for instance, or GSE reform and the future of credit union mortgage lending.
A complete agenda and registration are available online.
This year's agenda features 13 credit union-focused sessions, networking opportunities, including chat rooms and message boards, an exhibit hall and prizes; plus, registration guarantees access to conference materials after the event is over.
The keynote speaker will be John Lass, CUNA Mutual's senior vice president of strategy and business development, on the topic of leadership, culture and strategy within the credit union system.
continue reading »