CUNA Research: Fed raises rates in line with expectations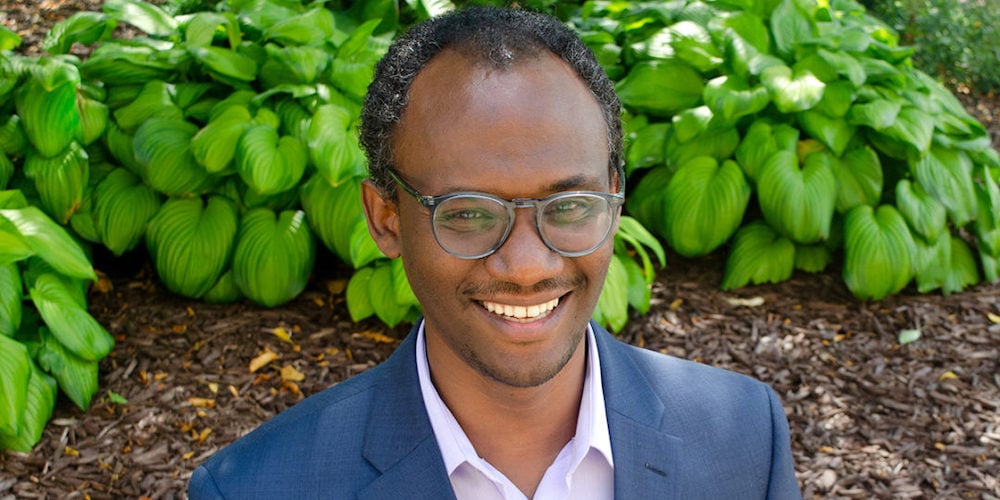 CUNA Senior Economist Dawit Kebede issued the following statement following the Federal Reserve meeting today:
"The Federal Reserve Open Market Committee (FOMC) increased the federal funds rate by 75 basis points, in line with consensus expectation, as inflation remains a challenge to the economy. This raises the target range to 2.25% to 2.50%, which is considered neutral, from its near zero stimulative level in March. The FOMC also announces that it anticipates more increases in future meetings to bring inflation down to its 2 percent goal.
continue reading »