CUNA: Risk-based capital plan has 'serious flaws,' should not proceed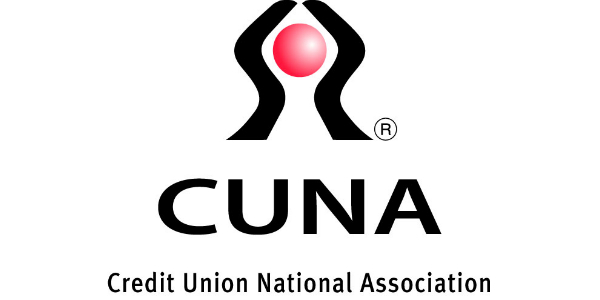 The National Credit Union Administration should not proceed with its proposed rule on risk-based capital (RBC), the Credit Union National Association wrote in its comment letter submitted Wednesday. The trade association "ardently opposes" the proposal, its inherent flaws and the damaging impact it would generate, and recommended that the proposal be withdrawn given the board has not provided an adequate justification for the major changes it is proposing.
"Credit unions have been subjected to a number of new rules in the wake of the financial crisis, but none of them is as potentially harmful as this proposal," the CUNA comment letter, signed by CUNA President/CEO Bill Cheney, states.
"Indeed, the economic and legal issues spawned by the proposal are numerous, the policy questions are real, and, as evidenced by the overwhelming level of interest in this rule, the stakes for credit unions and their 99 million member owners could not be higher."
CUNA's 47-page letter lists several key defects in the NCUA's proposal, including:
The "well-capitalized" RBC requirements violate the Federal Credit Union Act and are not well-tailored to produce appropriate levels of credit union capital;
continue reading »