CUNA to Congress: CFPB hurting consumers, structural changes necessary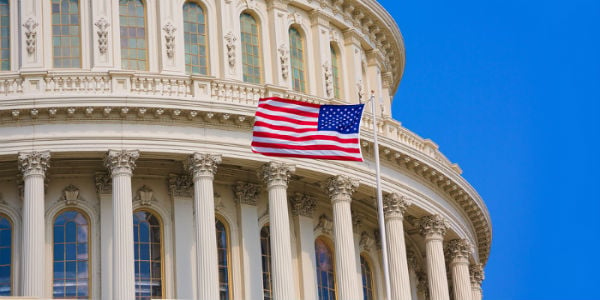 Consumers lose when the Consumer Financial Protection Bureau (CFPB) keeps credit unions from serving them. That's the message CUNA sent to the U.S. Senate Banking Committee Tuesday in advance of its hearing with CFPB Director Richard Cordray.
Cordray will give the bureau's semiannual report to the committee at today's hearing, which begins at 10 a.m. (ET).
"Despite promises to 'level the playing field' between regulated and unregulated financial product and service providers, the impact of nearly every CFPB rule to date has been to make it more difficult and more expensive for credit unions to fully serve their members," the letter reads. "In fact, many credit unions have limited or eliminated certain financial products and services traditionally provided to their members as a direct result of the CFPB's rules."
CUNA noted that credit unions' regulatory regime, coupled with their cooperative structure, protects credit unions against ever contributing to a financial crisis.
Since the bureau has proven "unwilling and unable" to pursue its mission without significantly and adversely impacting how credit union members receive services from their credit unions, CUNA told the Senate Banking Committee that it supports structural changes at the bureau.
continue reading »