CUNA urges action of series on credit union relief bills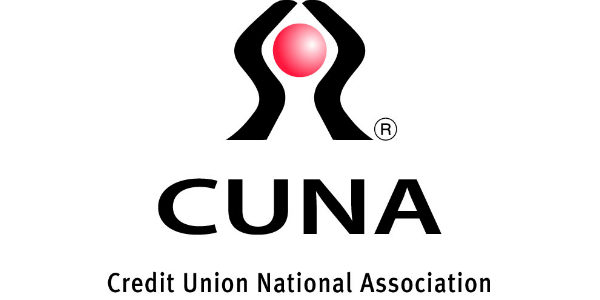 This morning, the Credit Union National Association is contacting each member of the House of Representatives, urging them to pass three credit union relief bills that are expected to come up for a vote in that chamber this week .
Those bills are the Capital Access for Small Community Financial Institutions Act (H.R. 3584), H.R. 2672, which would grant credit unions and other lenders greater input into rural-area designations made by the Consumer Financial Protection Bureau, and The Community Institution Mortgage Relief Act (H.R.  3468) ( News Now May 2).
Also this morning, CUNA is sending a series of letters to key lawmakers on Capitol Hill, thanking them for their leadership in developing other measures that will provide regulatory relief for credit unions–a top priority for CUNA–and for considering CUNA's views on behalf of credit unions while developing their bills.
"CUNA, the state credit union leagues, and credit unions have worked tirelessly to inform lawmakers of the crisis of creeping complexity credit unions face with respect to regulatory burden.  There are now a series of bills in the House that will, if passed, attack the problem from many directions," Ryan Donovan, CUNA senior vice president of legislative affairs, said Friday and added, "These are significant developments."
continue reading »