CUNA/NASCUS cybersecurity event to feature live hack, Secret Service expert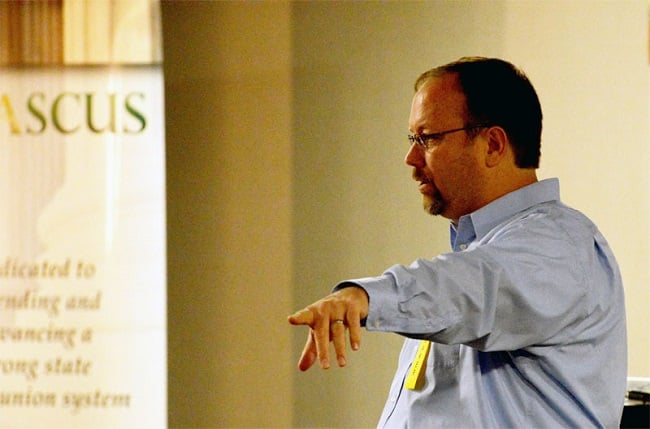 Credit unions hoping to get a firsthand–but safe–look at how a hacker might attempt to breach their systems can get just that at an upcoming symposium hosted by CUNA and National Association of State Credit Union Supervisors (NASCUS).
The second annual NASCUS/CUNA Cybersecurity Symposium will be held in Denver Aug. 24 and 25.
"Credit unions operate in an ever-changing digital environment where new risks emerge every day," said Tracy Blaske, CUNA's director of compliance education. "The cybersecurity symposium is an unparalleled opportunity for credit unions to prepare themselves for the countless cyberthreats we face today."
The event is meant to offer insights to credit union professionals in information technology (IT), security and compliance, as well as board members and executives.
Tom Schauer of TrustCC will give a live demonstration on just how a hacker can use a few simple, readily available online tools to launch an attack on a financial institution, an attack that can eventually yield sensitive data, passwords and complete network access.
continue reading »