Customer servicing in the lending and financial services world with Tom Millon & Jeff Johnson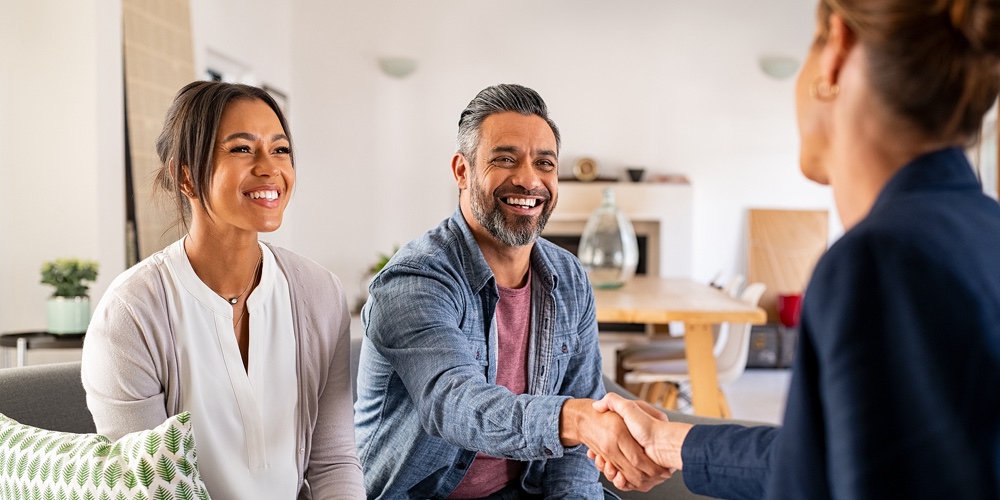 Don't you hate having to wrap up a conversation mid-sentence when there's still SO much more to say and learn?
Lucky for us—and most especially for our listeners—we have a solution: Invite guests back to continue the chat!
That's precisely what we did this week. Tom Millon, CEO of US Loan Services at Computershare and Jeff Johnson, COO at Computershare Loan Services return to talk customer servicing in lending and in the financial services industry as a whole—this week on CRMNEXT's Banking on Experience podcast.
What's covered?
continue reading »