Cyber resilience: What credit unions must know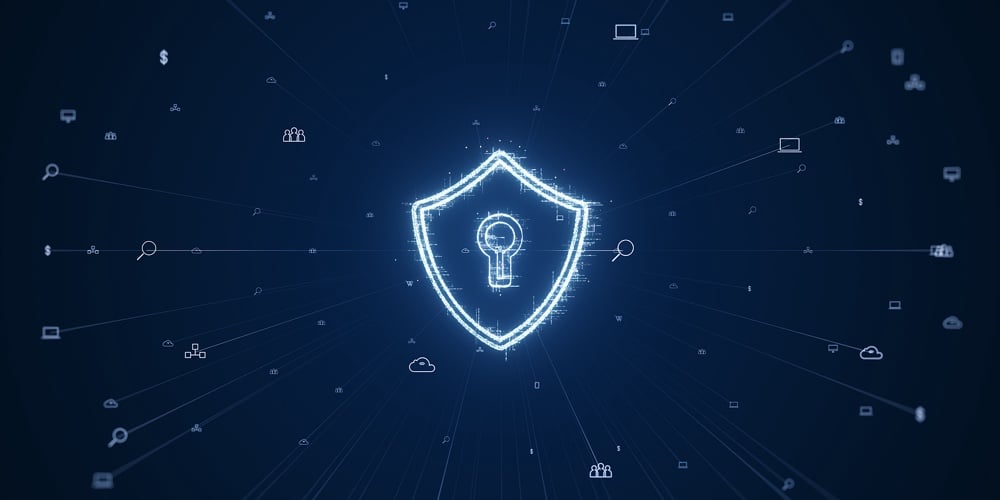 In a world full of adversity, there is much to be said about the knowledge and strength it takes to overcome setbacks on an individual and organizational level. The cybersecurity landscape is constantly changing, and credit unions must adapt to stay ahead of the dangers that exist in the cyberworld. This article will explore what cyber resilience represents, the five pillars of an ideal framework, and more.
Understanding Cyber Resilience 
The National Institute of Standards and Technology (NIST) defines cyber resiliency as "the ability to anticipate, withstand, recover from, and adapt to adverse conditions, stresses, attacks, or compromises on systems that use or are enabled by cyber resources." Today, organizations are learning to complement their cyber resilience strategies with security solutions that uphold their posture. While cybersecurity focuses on protecting information, technical devices, and systems, cyber resilience focuses on keeping business and resources intact amid industry failures and threats. Your organization should educate its employees about the malicious actors existing in the cyberworld. Ultimately, the more you know, the better prepared you will be.
Pillars of Cyber Resilience
Your credit union's cyber resiliency posture cannot be assessed until all the pillars that make up a proper strategy are considered. Below are the top five pillars of an ideal cyber resilience framework according to Security Intelligence: 
Identify: Organizations should have a strong understanding of all the resources that support their critical functions from both a business and cybersecurity standpoint. 
Protect: Organizations should safeguard all critical infrastructure services and information. This can be done by implementing cybersecurity policies and solutions to add a robust layer of protection. 
Detect: Organizations should constantly monitor their enterprise network traffic for malicious activity to detect any signs of data breaches or other significant threats. Investing in a cybersecurity solution will create a more effortless process for scanning your network.
Respond: Organizations should be responding to any significant threats or unsuspected activity in real-time. 
Recover: Organizations should implement disaster recovery and business continuity plans in case of a data breach or cybersecurity incident. 
Prioritizing Your Cybersecurity Experience
Having a strategy and system in place that continues to run smoothly despite adversities is a direct reflection of cyber resilience. Your credit union should be able to identify, protect, detect, and react when facing cyberattacks. As stated in Security Magazine, "IT should enable businesses to make informed decisions on how to manage cyber risk while continuing their growth agenda. Most directors or CEOs today realize the consequences on the bottom line apart from the damage to reputation caused by a breach or an attack." Investing your time, resources, and capital into cybersecurity solutions is an essential measure of success—it will ensure network security and protection.
Proper growth always begins internally. Credit unions that normalize and implement security best practices can achieve cyber resilience. If your organization can adapt its traditional approaches to include cybersecurity, it will be better equipped to recover from complications down the road. In the end, a quick bounce back is better than a long-term setback. So, what better time than now to act?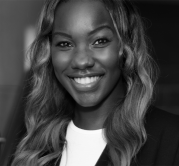 Krystal Rennie is the Communications Manager for Adlumin Inc., a cybersecurity firm based in Washington, D.C. She is an experienced marketing and public relations professional with a demonstrated history ...
Web: https://adlumin.com
Details