Cybersecurity matters: Changing the narrative of cybersecurity professionals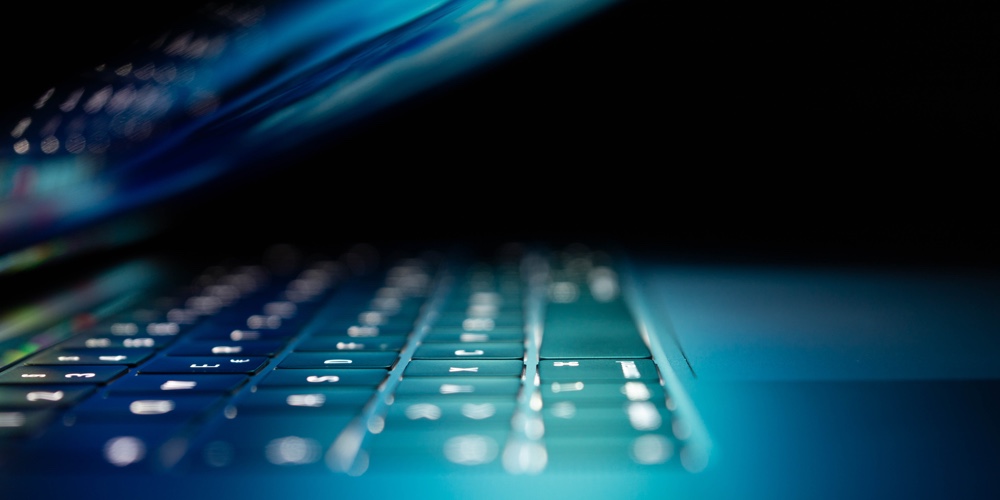 As we continue our National Cybersecurity Awareness Month journey, the third week's theme focuses on cybersecurity career awareness. The industry is a hub of skills, experience, backgrounds, and perspectives. While there has been much progress with changing the face of cybersecurity professionals and their career goals, it is evident that there is still much progress to be made. A recent ZD article states the following stats: Over 85% of individuals working in cybersecurity are white, while under 15% of those working in cybersecurity are Black, Asian, or other mixed ethnic groups. Additionally, 2/3 of the industry are male, while only 31% of the industry are female.
Additionally, according to Cybersecurity Ventures, "Over the eight-year period tracked, the number of unfilled cybersecurity jobs is expected to grow by 350 percent, from one million positions in 2013 to 3.5 million in 2021. And of the candidates who are applying for these positions, fewer than one in four are even qualified, according to the MIT Technology Review."
Cybersecurity has become one of the most fast-paced and in-demand industries over the past year. As a result, with greater demand comes greater responsibility. Diversifying experiences and skillsets is the most significant way to anticipate what the future of cybersecurity looks like. This blog will explore why redefining cybersecurity careers can benefit the future of the industry.
continue reading »